Arsene Wenger has spoken of the difficulty in discovering the best talent and has admitted that his scouting network is now looking closely at the Asian market.
The Arsenal boss was widely heralded for his ability to spot the best young talent but has found it increasingly difficult to get the jump on his Premier League rivals in recent seasons.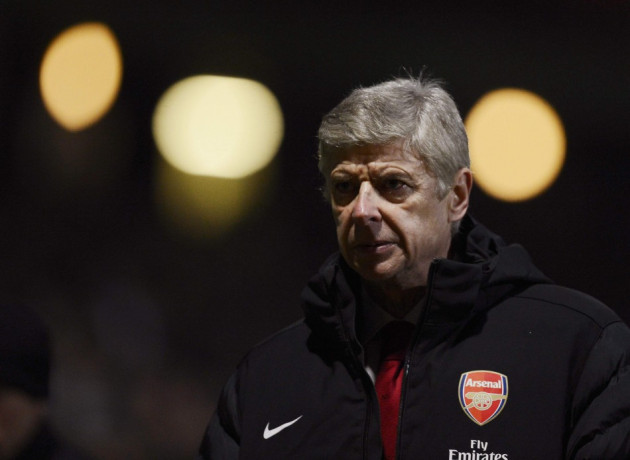 Arsenal's opponents in the FA Cup this weekend, Swansea, have demonstrated that it is still possible to find high quality players for relatively cheap fees with the likes of Michu, Pablo Hernandez and Jonathan de Guzman all excelling.
In fact each Premier League club can now boast an impressive scouting network and Wenger admits that it is becoming much tougher to find that one special player.
"We have some clubs who are doing very well and sometimes when you are at a big club your scouts are a bit more cautious because they think, 'Oh, it is Arsenal so it has to be a top-four player'," Wenger told the official Arsenal website.
"Naturally they look less at players who play at smaller clubs, which Swansea can afford to do. You're always scared that if he [turns out to be] a player who does not do well, the scouts are looked at as responsible.
"The competition is high on the scouting front. The country where we were really, really competitive was France. They produce less players than they did 10, 15 years ago at top, top, top level in France.
"The emerging countries that are producing players look to be Germany and Spain and they have many good young players. They have taken over."
Wenger also suggested that Arsenal could look to sign players from Japan as this is one market which is still relatively untapped by the majority of European leagues.
"We are trying to diversify much more where we are looking," added Wenger. "In England you are a bit limited.
"I find that a new market that is very interesting and very competitive is the Japanese market. Look at the number of Japanese players who play now in Germany for example."
Arsenal already have once Japan international on their books in exciting young winger Ryo Miyaichi who was signed after excelling on a trial at the club in the summer of 2010.