Jack Wilshere is feeling very confident that his form will return to top class for Arsenal this season, with the midfielder getting back into the swing of things after a year and a half out of action.
Injuries have caused massive problems for Wilshere as he had to sit on the sidelines for an entire season for the Gunners, and in this campaign Arsene Wenger has been emphatic about being cautious with his return.
In Fact, Wenger commented recently that it's hard to keep Wilshere patient as he continues to progress, with the Arsenal manager even sighting a recent red card as a good opportunity to give him a rest through his suspension.
And the 20 year old says he has been delighted with how quickly he's settled back into the Arsenal squad, and can't wait to keep improving.
"I'm quite surprised actually," he told Sky Sports. "When I first played in the U21s, I was really rusty, and I think it was clear for everyone to see. Everyone was just being nice to me saying 'you played well'. Now I'm feeling better and better as every game goes on.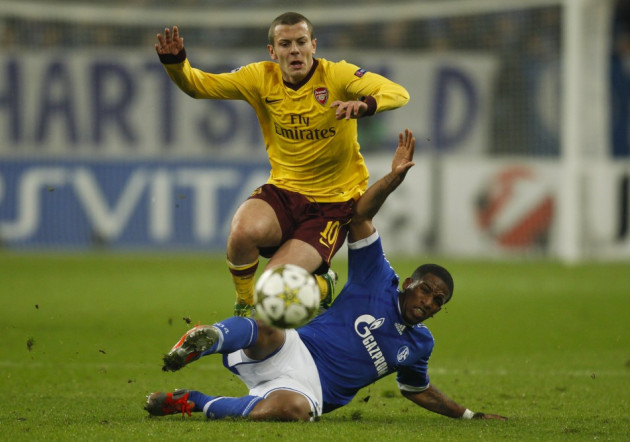 "There's no hiding place when you're playing at the Emirates, at Old Trafford and you're in front of everyone. You have to be at a certain standard so you don't let your team-mates and your fans down.
"Mentally it has been tough because you question yourself all the time. You go to the Emirates, you watch games and you think 'Has it got quicker? I don't remember it being this quick. Can I get back to this level that I was at before?'
"But I feel good now and hopefully, with a few more games, I can get back to my best."
Arsenal are currently eighth on the table, with surprise outfits West Brom, Everton and West Ham all in a fight for a top four spot.
The side have long been hoping that Wilshere would be back to his best, and his return to the squad has no doubt been a mental boost at least as they look to break their trophyless spell and pick up from a poor start to the season.