Arsene Wenger insists world-class strikers like Wayne Rooney, Gonzalo Higuain and Luis Suarez are "realistic targets" for Arsenal, despite the club's eight-year trophy drought. The long-serving Gunners' boss was speaking from Indonesia, where the north London club is on a pre-season friendly tour.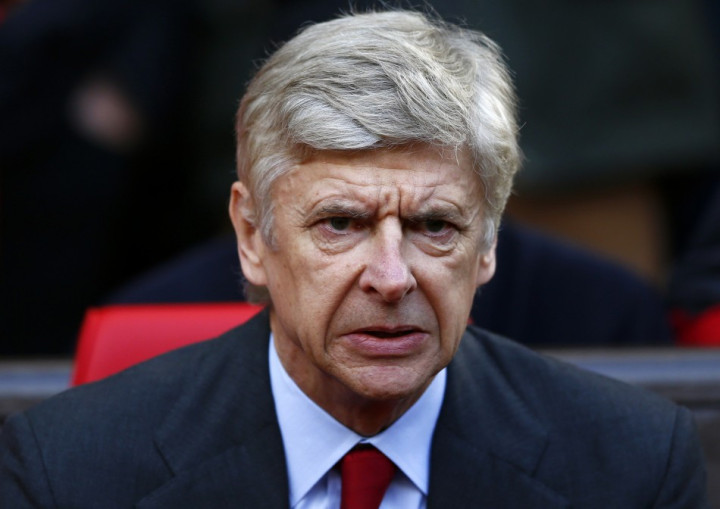 "We have better financial resources than the years before and resources that we have created ourselves, which is massively important to us. For years, we were out of the race for the top-level transfers but we are coming back now," he explained at a local press conference.
However, the Frenchman stopped short of revealing specifics. Arsenal have reportedly given their manager £70m to spend in the summer and Real Madrid striker Higuain and Everton midfielder Marouane Fellaini have been two of the most strongly linked names.
However, Arsenal have yet to confirm any signing beyond the free transfer of France U20 International Yaya Sanogo. And with Marca reporting the 25-year-old Higuain is likely to stay with Madrid following the appointment of new coach Carlo Ancelotti, Wenger may have to act fast to secure big-name signings.
Wenger was also asked about the future of the Premier League, following the retirement of Sir Alex Ferguson from Manchester United.
"It feels as though it should be more open. In Spain, it's Real Madrid or Barcelona; in Italy, it's Juventus or Milan; in France, it will be Paris Saint-Germain or Monaco. At least in England, you have a few more clubs who have a chance at the start of the season," he explained.
Finally, Wenger also touched on the importance of a strong start to the season and carrying on from the form the club displayed at the end of the 2012/13 campaign, when they went on a 10-game unbeaten run to finish in the top four.
"We have one thing in that we created the momentum at the end of last season [with 39 points from the final 16 league games] and for us, the purpose is to transfer that into the new season with a strong start. That is most important and will certainly decide how much we will be competing," the former Nagoya Grampus manager concluded.
READ: