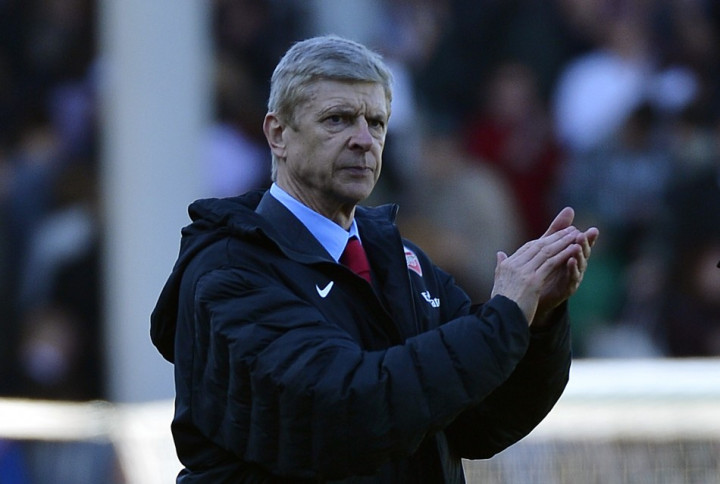 Tomas Rosicky has claimed that this summer Arsenal will buck their trend of losing a top player and failing to find enough reinforcements to challenge for trophies.
The Gunners' were widely criticised for their celebrations at securing fourth place with many suggesting this was a sign of how much less ambition currently exists at the club who were once consistency challenging for the title.
Arsene Wenger has reportedly been given a huge transfer budget for the summer to get the side back up into trophy contention, and Rosicky believes that without any big players leaving the manager can concentrate only on building the Arsenal line-up.
"We are a club that every summer sees one or two players come in, but we still find ourselves needing to replace someone and it is always difficult," he said, according to Metro.
"It looks like no-one will leave [this summer] and in turn we could have reinforcements. We would all benefit from that."
Rosicky himself has been the subject of possible exit rumours, with the midfielder believed to be considering a move back to Sparta Prague. But the 32 year old says that he is still committed to Arsenal and won't be leaving the club to return home yet.
"At the end of the season I spoke with the boss and he said he wants me to stay at Arsenal," he explained.
"Of course you never know what can happen, but I should stay. Will I return to Sparta? No, not yet."
Arsenal are said to be in the market for a striker in the summer with Gonzalo Higuain at the top of Wenger's wish list. But today Real Madrid president Florentino Perez insisted that if the striker were to leave, it would have to be for no less than his exit clause.
Wenger has also admitted to being interested in Wayne Rooney which would certainly be a huge and out-of-character signing for the Frenchman, but could be the missing key to their ability to challenge at the top of the table.