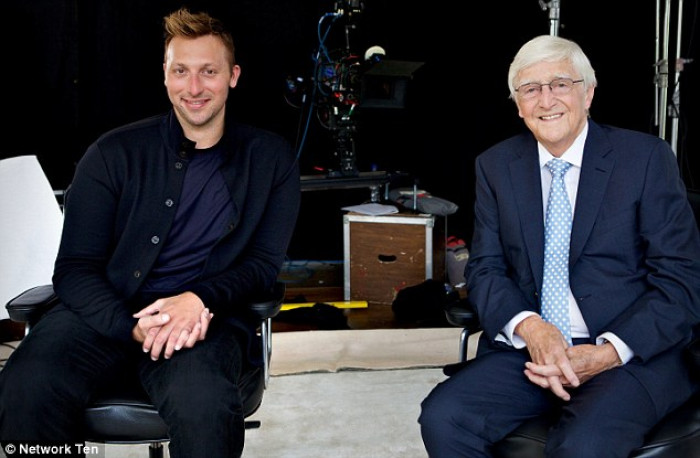 Olympic gold medallist and world record-breaking Australian swimmer Ian Thorpe – better known to fans as "Thorpedo" – has ended years of speculation about his homosexuality, telling UK interviewer Michael Parkinson: "I'm gay".
Thorpe, who broke 22 world records, winning five gold Olympic medals, plus three silver and one bronze, has previously denied being homosexual. In his 2012 autobiography "This is Me" he wrote: ''For the record, I am not gay and all my sexual experiences have been straight. I'm attracted to women, I love children and aspire to have a family one day ... I know what it's like to grow up and be told what your sexuality is, then realising that it's not the full reality. I was accused of being gay before I knew who I was.''
Now, however, the swimmer, 31, who retired as a swimmer after being dropped for the 2012 Olympics, has decided the time is right to come out. In a clip ahead of the broadcast - on Australia's Network 10 Sunday 13 July - Parkinson asks the swimmer: "You've always said that you're not gay... is all of that true?"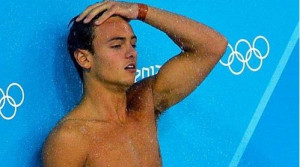 Although Thorpe's response hasn't been released, he looks visibly uncomfortable and according to the network then admits to being homosexual. He also describes how he suffered years of depression and considered suicide, though whether that was because of his confusion about his sexuality isn't revealed.
When the news was announced the reaction on Twitter was generally positive. One Tweet read, "Coming out is hard. First to yourself and then to everyone else. Only you know when the time is right. Congrats @IanThorpe." Another said: "Ian Thorpe we're proud of YOU Regardless of sexuality, achievements, medals or anything else... You're an Aussie who we'll love & stand by."
Yorkshireman Parkinson, whose previous scoops have included Victoria "Posh Spice" Beckham saying she calls husband David "Goldenballs", said: "His fight against depression offers a unique insight into the darker side of celebrity and success. What fascinates me most about Ian is that apart from the very beginning of his career, he never seemed to enjoy and celebrate his success. Ian Thorpe has always been near the top of my list to interview. Not many athletes can claim to be the best of all time. Ian can."
Thorpe's "revelation" comes a few months after UK diver Tom Daley revealed he was gay. Daley also received an overwhelmingly positive response. There are now openly gay sports stars at the top of their game in almost every sport – with the exception of Premier League football.