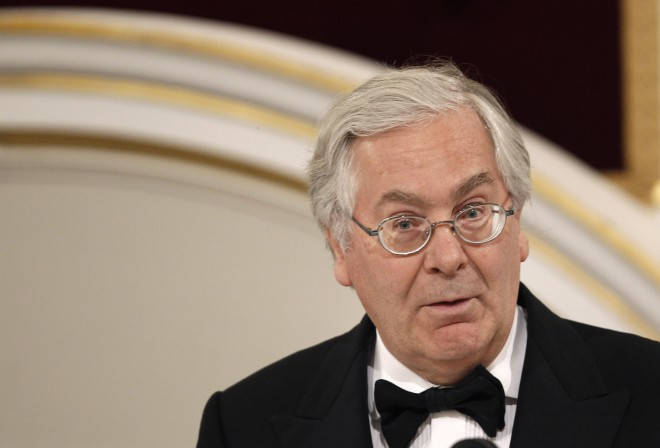 The Bank of England is due to make its monthly decision on interest rates next Thursday after the BoE's Monetary Policy Committee decided 8-1 to keep rates at 0.5 per cent last month.
MPC member Andrew Sentance urged an increase in rates to 0.75 per cent last month and has been doing so since June, however the other eight members of the MPC, including the Bank of England governor, Mervyn King, have yet to be convinced.
The MPC will no doubt be considering the impact of persistently high inflation, which has remained above the BoE's official two per cent target, at around three per cent.
Meanwhile this week Q2 GDP growth was found to have remained at 1.2 per cent, while various measures of house prices have recently shown either small growth or contraction.
Keith Bowman, analyst at Hargreaves Lansdown, said, "On balance, consensus opinion continues to expect no change in either the bank base rate itself or additional quantitative easing measures."