Base Jumping World Record Holder Roman 'The Birdman' Rojas Killed in Accident
'The Birdman' World Record Base Jumper Killed in Accident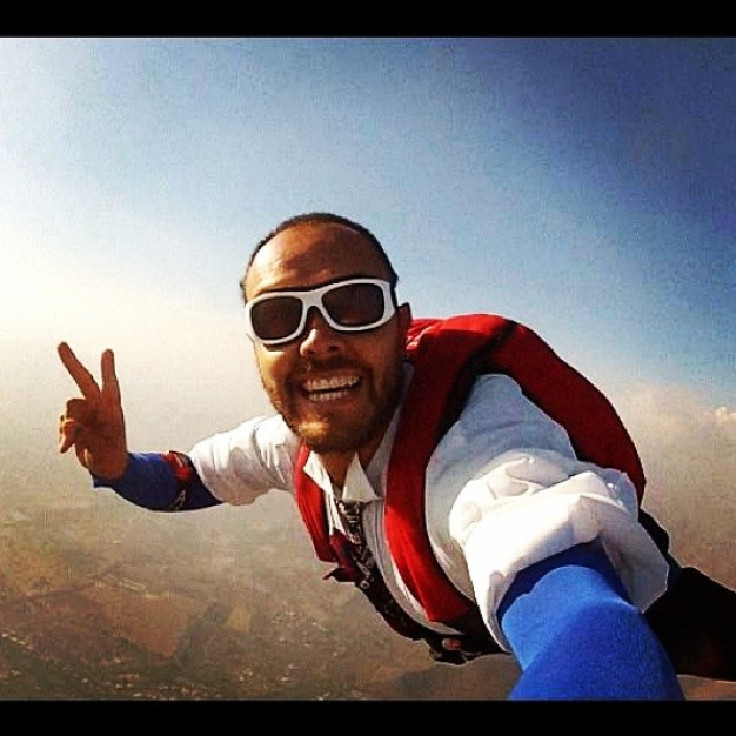 Record-breaking base jumper Ramón Rojas – known as The Birdman and "Chapa" – died in Lauterbrunnen on Saturday while competing, the Sunday Mirror reports.
Mr Rojas' death came almost exactly a month after he broke the world record for the highest wingsuit ski base jump, by leaping 4,100 metres from Cerro El Plomo in the Andes on 21 August.
Chilean newspaper La Tercera reported preliminary investigations found the accident may have been due to strong winds, which led to 35-year-old Chilean Rojas losing control.
Tributes poured in from other base jumpers, family and friends. ProBASE World Cup officials confirmed the fatal accident on Facebook, calling him an "ambassador" for base jumping.
"Yet another one of our brothers has left us way too early," a statement said. "Our thoughts and prayers are with his family and friends. Fly free Chapa!"
His sister, Paula Rajos, wrote on Facebook: "My heart is broken, but the quiet time to know that my brother was happy, doing what he loved so passionately… and will continue to be smiling from where you are, with the rest of the birds."
Monica Vasquez Burrier, wrote on a Facebook tribute page: "We all were proud of him, our ambassador in many countries, always putting Chile in the highest BASE places.
"I felt honoured with your friendship, you were pure energy of joy, kindness and the best values in a man. Fly free forever my friend. You will be deeply missed by many people you touched with your light."
According to a profile on the website, Base Jump Chile, Ramon, who also had the nickname 'Chapa', was born in Chile's Cachapoal Valley where he "fell in love with the mountains" at a young age. "[This love] defined his philosophy of life: enjoy every minute surrounded by nature."
He was inspired by Canadian Shane McConkey, a base jumper and professional skier who died in 2009 in a wingsuit accident in the Italian Dolomite mountains.
Rojas was a rescue volunteer for the Chilean national ski rescue patrol, and studied dentistry before giving it up to pursue professional base jumping.
© Copyright IBTimes 2023. All rights reserved.