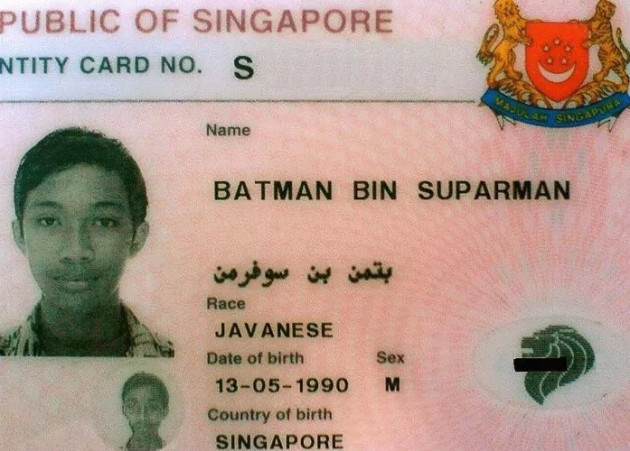 Batman has been caught taking heroin and breaking in to offices to fund his junkie fix in the story of a super-hero gone to the dark side.
The news will come as a blow to the caped crusader's 10,000 fans on Facebook, who have learned he also stole $680 from a wallet and pilfered $630 from a marketing firm.
Justice finally caught up the felon named Batman bin Suparman in Singapore, after he was turned in by one of his closest companions - his own older brother.
Suparman, 23, was locked up for two years for theft, housebreaking and drug use. According to reports, judge Wong Choon Ning laughed as his name was read out in court.
Suparman's sibling Nurazman set police on to Batman after finding his cash card missing and $650 gone from his bank account.
Batman was finally captured by CCTV which showed him climbing through a window to raid a local firm, GF Billiards and Marketing. He carried out two thefts on the premises.
Unemployed Suparman's name translates in to English as 'Batman son of Suparman.'