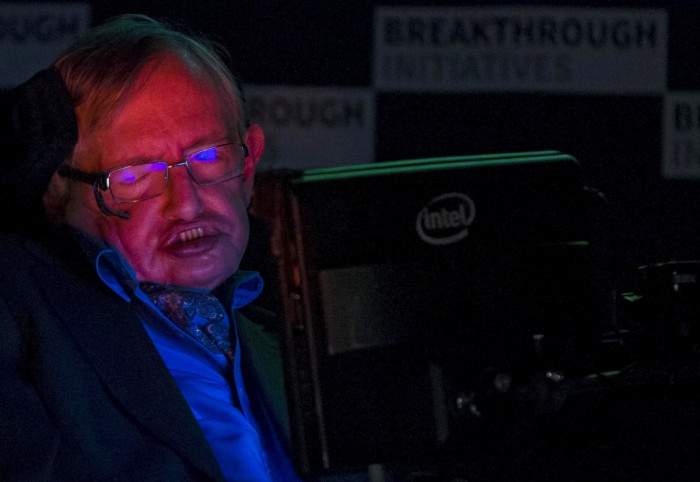 Professor Stephen Hawking has had to withdraw from a talk he was due to give for the BBC's prestigious Reith Lectures due to ill health. Professor Hawking's lecture was set to be delivered from the Royal Institution in London on 12 November. He had been due to address an invited audience, answering questions submitted by listeners to Radio 4, to be broadcastvember. However today (10 November), the BBC announced Professor Hawking will not be able to appear and the event had been cancelled.
A BBC spokesman said: "Unfortunately, Thursday's recording of the BBC Reith Lectures with Professor Stephen Hawking is no longer going ahead as he is unwell. We are postponing the broadcast of the lectures on Radio 4 and are liaising with Professor Hawking and his team about the next steps once he is better."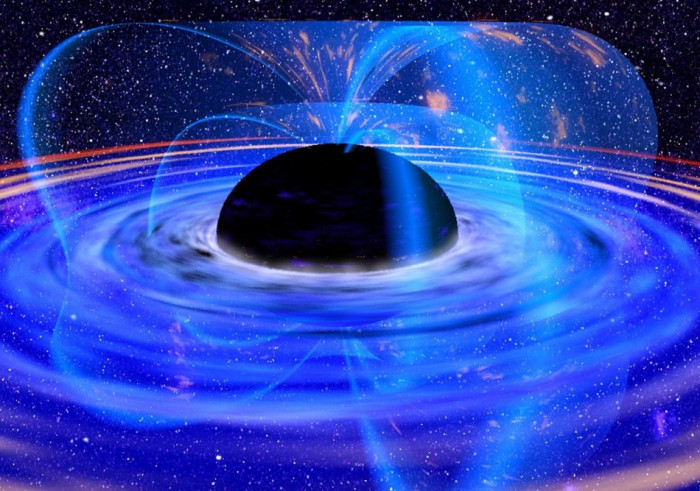 At the age of 73, Hawking is the world's oldest survivor of motor neuron disease, and is currently the director of research at Cambridge University's Department of Applied Mathematics and Theoretical Physics. A Cambridge University spokeswoman confirmed Hawking was ill but was unable to provide details, saying only: "Prof Hawking is not very well and a few public appearances have had to be cancelled." The nature of the illness is not thought to be serious.
Arguably the world's most famous scientist, Hawking shot to worldwide fame in 1988 with his book A Brief History of Time. He has appeared in The Simpsons several times and a film of his life, The Theory of Everything, resulted in an Oscar for Stephen Redmayne. Having once been given just two years to live due to the muscle-wasting disease, Hawking has led research into not only black holes but also gravity and quantum mechanics.
Having to withdraw from the Reith lectures will have been a blow for Hawking, who had earlier said: " I hope my Reith lecture will enthuse a new generation to develop ideas that will have an impact on our understanding of the world and never to be overwhelmed by the task of discovery."