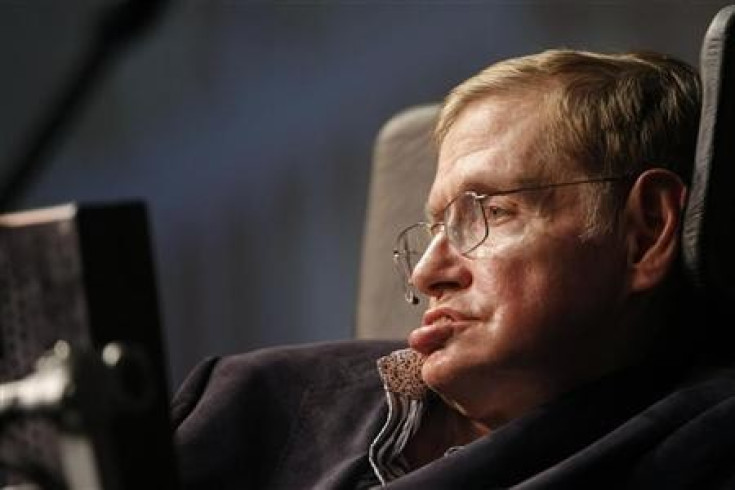 Stephen Hawking has said he would consider assisted suicide as a last resort and that keeping someone alive against their will is the "ultimate indignity".
The renowned physicist had previously announced his support for assisted dying, saying "we don't let animals suffer, so why humans?".
Speaking to Dara O Briain for a BBC programme due to be broadcast on 15 June, Hawking reiterated his support of assisted suicide.
"To keep someone alive against their wishes is the ultimate indignity," Hawking said. "I would consider assisted suicide only if I were in great pain or felt I had nothing more to contribute but was just a burden to those around me."
However, he also said he is not ready to take this step yet: "I am damned if I'm going to die before I have unravelled more of the universe."
Hawking, now 73, was diagnosed with ALS just before his 21st birthday. A form of motor neurone disease, ALS is a degenerative condition that eventually leads to the demise of motor neurons and, as a result, the brain's ability to initiate and control muscle movement.
In the interview with O Briain, he also said he occasionally suffers from pain and loneliness, and that he misses being able to swim.
"At times I get very lonely because people are afraid to talk to me or don't wait for me to write a response," he said. "I'm shy and tired at times. I find it difficult to talk to people I don't know."
"I would like to be able to swim again. When my children were young, I missed not being able to play with them physically."
Dara O Briain Meets Stephen Hawking will be broadcast on BBC One on 15 June at 10.35pm.