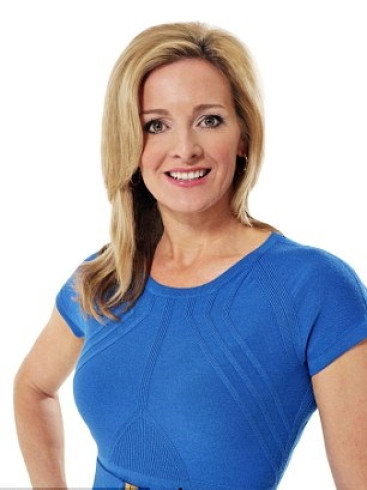 Known for her amiable manner, it came as something of a shock when BBC sports presenter Gabby Logan described British Wimbledon champion Andy Murray as "the moodiest most miserable b******" she has ever met.
In a speech for students at Leeds Trinity University, the 40-year-old TV star revealed she was once a fan of Murray, however formed a different opinion of the tennis star after interviewing him.
"I was a big fan," she said. "Then at the Olympics he had just won a silver with Laura Robson and he was the moodiest most miserable b****** I've ever met in my life because he only won a silver. If I wasn't on live telly I'd have gone 'cheer up'."
Logan also took the opportunity to poke fun at Paula Radcliffe who famously urinated in the street during the 2005 London Marathon.
"One guy tweeted and said my wife thinks Paula's dress is nicer than yours. So I showed Paula and she p***ed herself. Again," she joked.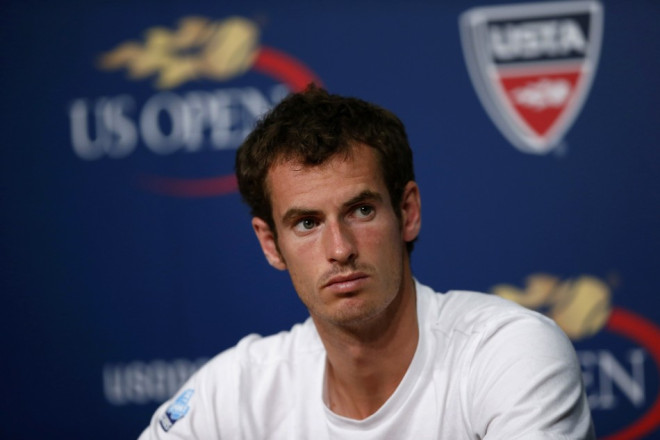 And even former England player and her BBC colleague Gary Lineker was not spared, as she claimed that the public sees him as a crisp salesman rather than a footballer adding the correction: "sorry they see him as a broadcaster."
A spokesman for Logan said: "These people are friends and acquaintances of Gabby's who she has the utmost admiration for and the quotes clearly formed part of a humorous speech."