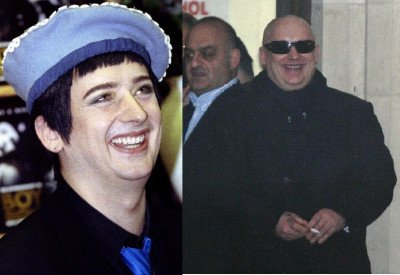 The constant battle with a beer belly is the biggest body issue of the modern man, a study claims.
Research by the University of the West of England (UWE) found that four in five men regularly talk about their bodies with friends and that most are unhappy with their image.
The number one complaint is the belt-stretching beer belly. Men are also unhappy with their muscularity, with more than 50 percent finding that concerns over their appearance affect their mood.
The study, carried out by the Centre for Appearance reasearch at UQWE Bristol, found that men's self-esteem can be affected by body talk in the same manner as women and often prevents them going to the gym.
But it's not just regular folk that are battling with their waistline. The International Business Times UK lists some famous men whose fluctuating weight has been the source of discussion.