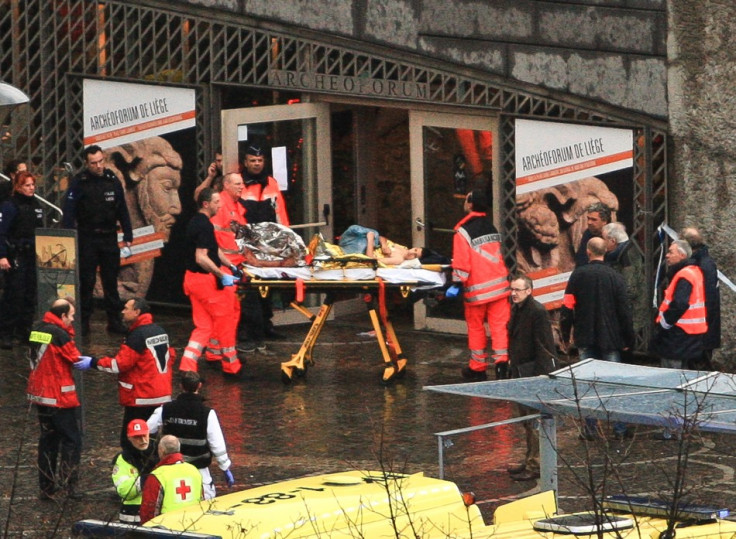 A lone gunman has gone on the rampage in Liege Belgium, killing three people and injuring 75.
Nordine Amrani, 33, who was due to appear for a police interview at the Palace of Justice in St Lambert Square, came armed with a bag of weapons before throwing three grenades and opening fire with a rifle.
Two teenage boys, aged 17 and 15, were killed along with a 65-year-old woman at the attack, which took place near a Christmas market. Amrani then turned his gun on himself.
Amrani, who had apparently shown no signs of mental instability in the lead-up to the attack, is thought to have no links with any extremist groups.
Kris Peeters, prime minister of Flanders, expressed his condolences for the victims of the attack.
"On behalf of the Flemish government I would like to express my deepest condolences for the innocent victims, their families and near ones. I hope this senseless act of violence will be punished swiftly," he said.