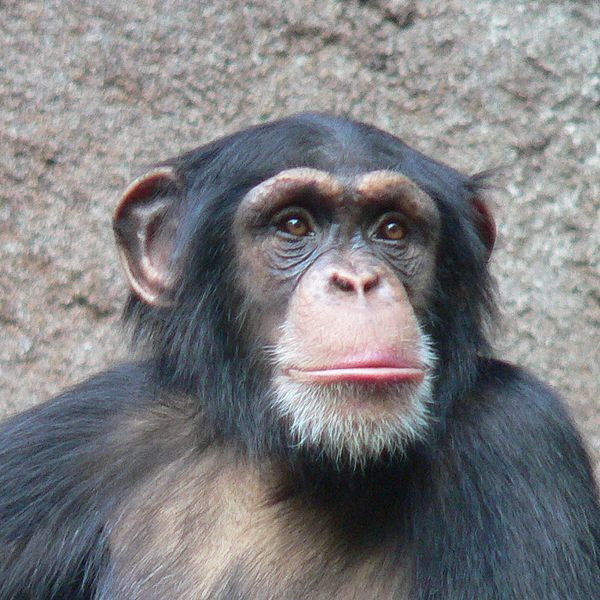 An article titled Biologists Confirm God Evolved From Chimpanzee Deity, circulating on social media has turned out to be a hoax.
The story went viral on Twitter, after it was posted on the satire website The Onion, which claimed that biologists at the University of California, Berkeley had made the discovery.
"The recently discovered sacred ancestor, a divine chimp species scientists have named Pan sanctorum, reportedly gave rise over millions of years to the Lord Our God, Maker of Heaven and Earth," the report read.
The story also carried a fake quote from Dr Richard Kamen, a "leading biologist who heads Berkeley's paleotheology department."
Many took to Twitter to share the news, without checking the facts.
Such fake stories, including celebrity death hoaxes are increasing day-by-day.
In March, Tim Stevens, editor at large at CNET, told CBS: "A site like TMZ makes maybe 100 million page views a month. Obviously, these fake sites aren't getting anywhere near that, but if they can get really a fraction of that, they can make tens of thousands of dollars off of one of these fake stories over just a couple of days."
"If you're someone who just casually reads headlines or reads the first couple sentences of a story, you probably would never notice that these stories are fake," he added.