Blake Lively is expecting her first child with her husband Ryan Reynolds. The Hollywood couple, who have been married for two years, are reportedly delighted at the prospect of starting a family.
The Gossip Girl star, 27, recently shared a collection of images of pregnant ladies on her website and then posted an image of herself revealing her blossoming bump.
Beaming with happiness, Lively wore a simple floral dress in the snap, which was taken by her brother, Eric.
The mum-to-be also posted a heartfelt message on her site about how important family is to her and celebrated expectant mothers.
She wrote: "Preserve at its core is about family. Family is the single word our founder Blake built this home on.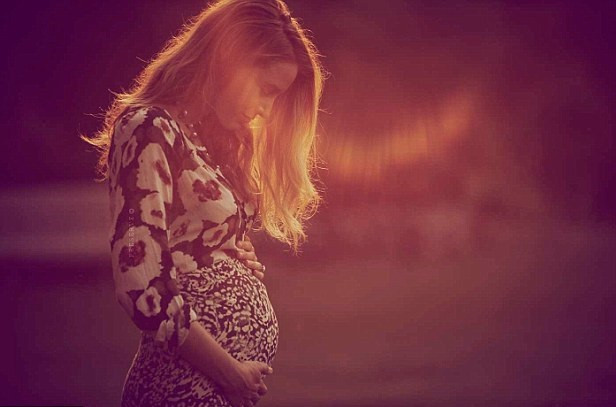 "With family on our mind, we looked to the origin of it all — to the women in our lives who are right there, at that special moment; at the creation of family.
"Today we celebrate them. With food to fill their tummies (as if that needs more filling), presents to soothe their tired (and swollen) soles, toys to warm their baby's souls, projects to provoke them, and decorations to inspire creativity and merriment in all.
"Congratulations to all the expecting mothers out there. And thank you for being a part of our Preserve family."
The couple have always been open in interviews about their desire to start a family. Speaking to Marie Claire magazine in September 2013, the actress revealed she would have 30 children if she could.
"I gotta get started. If I could spit out a litter of kids, I would," she said.
Reynolds, 37, has also been just as vocal as his wife, telling Details: "We'd love to have a big family. We both come from big families - my parents did four. Blake's did five.
"A lot of people say it's crazy, but we'll only know when we're there, you know? We'll walk through that fire pretty happily, I think."
Lively and Reynolds met on the set of their 2011 movie Green Lantern and got married in a private ceremony the following year.
The news comes after Reynolds' former wife, Scarlett Johansson, gave birth to a daughter last month with her fiancé Romain Dauriac.