Blockchain company ConsenSys launches $50m venture capital arm
Kavita Gupta will be founding managing partner of ConsenSys Ventures.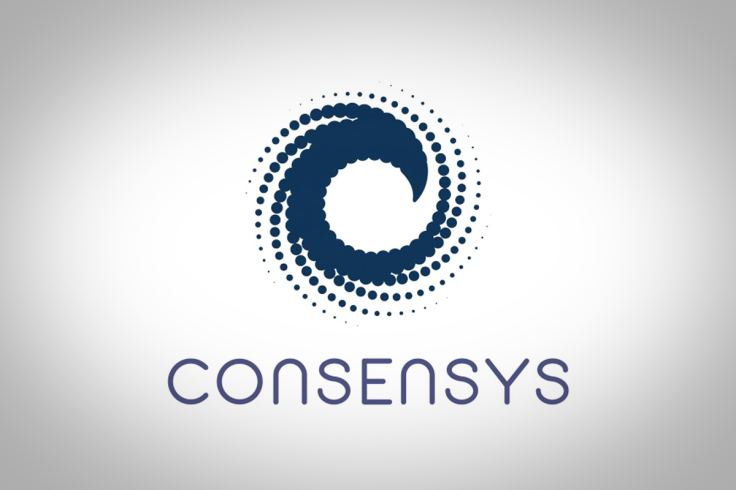 Brooklyn-based ConsenSys, the iconic Ethereum design studio, is launching a $50m (£38.3m) venture capital arm, ConsenSys Ventures, and has hired Kavita Gupta to serve as the new enterprise's founding managing partner.
ConsenSys is the brainchild of its founder, Joseph Lubin, who also was a co-founder of Ethereum, a blockchain technology. ConsenSys develops applications and tools based on Ethereum and is a founding member of the Enterprise Ethereum Alliance.
ConsenSys selected Gupta due to her broad and pioneering background. Growing up in India, she saw first-hand the power of technology to transform a society for the better. That led her to a deep and varied career, spanning McKinsey, the World Bank, the International Finance Corporation (IFC), and, most recently, the family foundation of Eric Schmidt, who serves as executive chairman of Google's parent company Alphabet. An alum of MIT and the Media Lab, Gupta created the first "green bond" at the World Bank and was awarded the UN Social Finance Innovator Award of the Year.
Lubin said: "Kavita has excelled in everything from consulting, to finance and investing, and she has innovated every step of the way. Simply put, she is a tremendous partner to support and further the decentralised revolution that blockchain is bringing to bear around the world. Few people in the world understand, as Kavita does, what it takes not only to innovate, but to do so in a way that propels society forward."
Gupta said she was excited to join ConsenSys. "I believe resolutely in the 100-year mission of blockchain: to completely change the way society functions through decentralised technologies. I am beyond excited to start providing venture capital financing to companies that further this mission," she said.
© Copyright IBTimes 2023. All rights reserved.