Blue moon Florida murders: Witches blamed for ritualistic Wiccan killing of three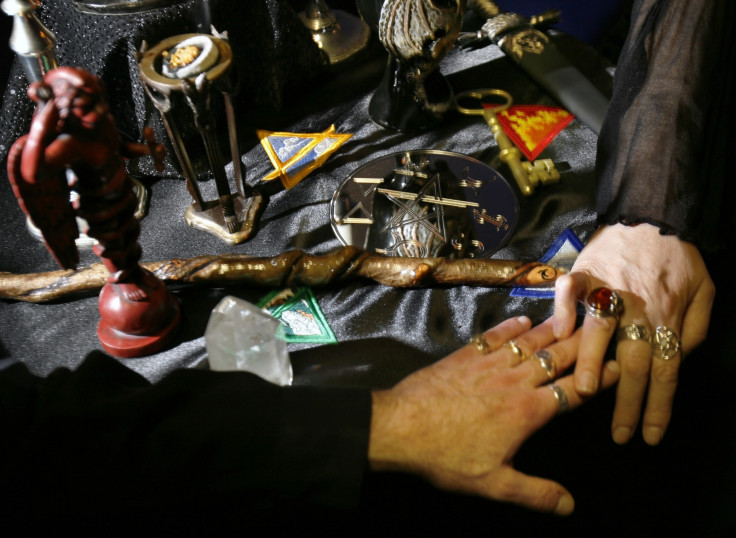 Florida police believe a triple homicide that took place in Pensacola is a ritualistic Wiccan killing linked to the appearance of the blue moon .
The victims – an elderly mother and her two sons – were found dead with their throats cut in their home after a welfare check. The positioning of the victims' bodies and the method of the murder led investigators to believe that the murders were part of a ritual connected to the blue moon.
A blue moon is an event taking place every three years, when there are two full moons in the same calendar month. Full moons happened last month on 2 and 31 July.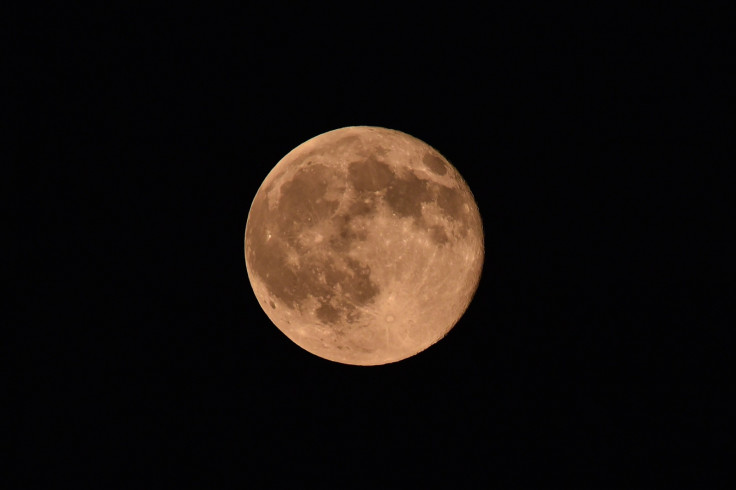 Local sheriff David Morgan said at a news conference investigators have interviewed a person of interest known to practice "witchcraft". "Initial research has led us to believe it was a ritualistic killing," Morgan said.
A spokesman for the sheriff told NBC news that murder was a "Wiccan ritual killing", in reference to the modern witchcraft religion that developed in England in the first half of the 20th century.
The three victims, named as Voncile Smith, 77, John William Smith, 49 and Richard Thomas Smith, 47, have been killed with a claw hammer and their throats cut. The latter, who worked at the Department of Homeland Security, was shot in the ear as he arrived in the house.
The person of interest was reportedly known to the family and no signs of forced entry were found. A robbery motive was ruled out after a safe containing cash was uncovered in the house.
© Copyright IBTimes 2023. All rights reserved.