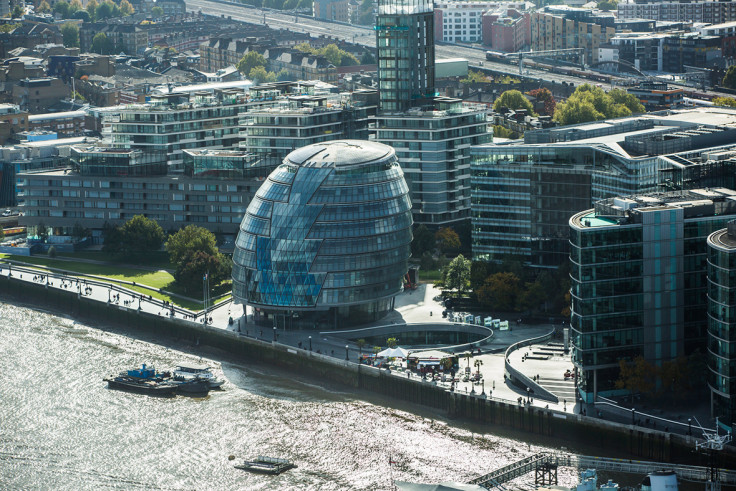 There were a total of 1,126,376 UK job vacancies in February, marking a 3.5% increase from the previous month, but on an annual basis, the rise was much lower at 0.9%, says Adzuna, the UK search engine for job advertisements, in its latest job market report published on Tuesday (28 March).
The rise highlighted "the growth within the jobs market and the diversity in terms of opportunities available for jobseekers", according to the report seen by IBTimes UK.
The report says advertised wages stood at £32,520 ($40,872) in February, showing an on-month increase of 0.3%, much lower than anticipated, and not in keeping with the rate of inflation which continued to rise on the back of a spike in food and fuel prices.
Doug Monro, co-founder of Adzuna, however, said there was still room for optimism. "Wage growth continues to become an important topic for jobseekers, employees and employers as the rise in inflation has tempered salary improvements. However, it is crucial to remain optimistic to these changes and the political climate remains uncertain. The labour market has proved itself to be resilient to these changes and there is no reason as to why wage growth may not eventually catch up," he said.
Growth in salaries varies across sectors. The HR & Recruitment sector outperformed all other industries, witnessing the biggest annual wage growth of 4.6%. The sectors that followed included property, healthcare and nursing and accounting and finance. Jobs here saw an annual wage growth of 3.3%, 2.7% and 1.3% respectively.
The most searched-for jobs on Adzuna's site were customer delivery drivers for Tesco, followed by postal delivery jobs and railways.
Highlighting wage growth on a regional basis, the report says South West England showed the lowest annual salary decline when compared to rest of the UK, with advertised salaries declining by just 2.3% on-year to £30,243.
In contrast, areas such as London and South East England suffered the highest salary decline, as both the regions saw an on-year drop of 4.4%.
According to the report, jobseekers per vacancy were down 0.2% on-month to 0.47, but on an annual basis this was up 25.5%. Region-wise, Sunderland, Belfast and Middlesbrough had the highest jobseekers per vacancy, at 2.81, 2.75 and 2.36 respectively. Cities with the lowest jobseekers per vacancy were Cambridge, Guildford and Oxford at 0.07, 0.10 and 0.12 respectively.