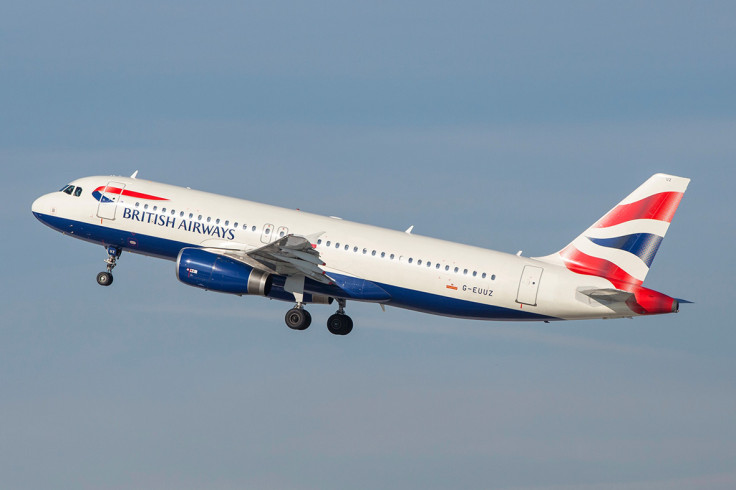 Britain's economy has received a welcome boost from the global aerospace industry, which saw orders for aircraft surge last month.
According to industry body ADS Group, the number of commercial aircraft ordered in February jumped to 43 from four in the corresponding period last year, with single-aisle planes designed for short-haul travel the main driver of growth.
The total number of aircraft delivered to the industry in February stood at 100, a slight dip compared with the 102 recorded in February 2016. While the figure was lower than in the previous year, it amounted to a boost of approximately £2bn for the UK economy, ADS said, adding the value came from manufacturing and research and development.
"Today's figures demonstrate continued success for the UK aerospace industry and good prospects for the rest of 2017," said ADS Group chief executive Paul Everitt.
The industry group added 1,443 commercial aircraft were produced last year, breaking the record for a sixth consecutive year, but ADS forecast deliveries to exceed 1,500 units this year.
"The industry is looking to build on 2016's record year for deliveries, as all major aircraft companies look to increase their production rates," said Everitt.
The report added there was a backlog of 13,436 commercial aircraft on order in February, the third--largest on record for civil aerospace, which was worth approximately £220bn to the UK industry.
However, while Britain's aerospace sector remains in rude health, Brexit worries loom large on the horizon with concerns companies such as Airbus, which employs 15,000 people in the UK, could move their operations elsewhere.
Later this week, Theresa May will trigger Article 50, thereby sanctioning the start of the process that will take Britain out of the European Union and Everitt highlighted agreeing a good trade deal was pivotal for the industry.
"This week the government intends to trigger Article 50, starting a two-year process to determine the UK's exit terms from the European Union," he explained.
"It will be vital for industry and government to work together to secure a good deal, one that gives companies in our sectors the confidence to invest and create more high value jobs in every region of the UK."
On Monday (27 March), Michael Barnier, the EU's chief Brexit negotiator warned Britain that "no deal" on its talks to leave the European Union would mean long immigration queues at UK airports and ports.
The veteran French politician said not agreeing a deal would also lead to the disruption of a number of supply chains into the UK, "including the suspension of the delivery of nuclear material to the UK".
"It goes without saying that a no-deal scenario, while a distinct possibility, would have severe consequences for our people and our economies," Barnier wrote in a column in the Financial Times. "It would undoubtedly leave the UK worse off."