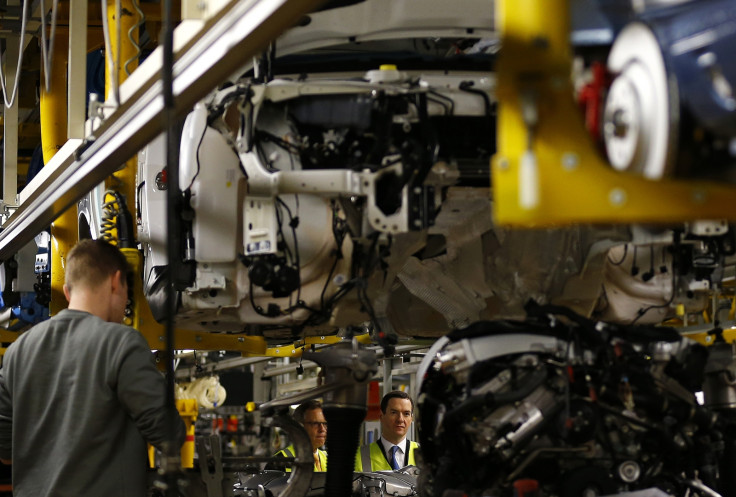 UK new car sales reached an eight-year high in January, according to an industry body.
The Society of Motor Manufacturers and Traders (Smmt) said January sales reached 164,856, up from 154,562 in the same month in 2014, a 6.7% increase.
Overall sales rose 10% in the year of 2014, compared to the previous year, with consecutive monthly sales rising throughout the year.
Car sales fell badly after the 2008 financial crisis and resulting economic downturn, but the latest figures show that demand had reached pre-recession levels.
The Smmt has predicted that the trend of seemingly ever-growing demand for new cars will slow down this year.
"For 2015, we expect to see some levelling off throughout the year. Demand is back to pre-recession levels following record-breaking growth," Smmt chief executive Mike Hawes said.
Sales of electric cars are expected to grow in 2105, after surging to 14,498 in 2014 from 3,586 in 2013.