The British Firework Championships are set to light up the night sky this evening as the annual competition takes place in Plymouth, Devon.
Six companies will compete in this year's competition: Shellscape Pyrotechnics, Blitz Fireworks, Northern Lights Fireworks, PYRO1, Reaction Fireworks and MLE Pyrotechnics.
The championships will take place on Tuesday 12 and Wednesday 13 August - with doors opening at 6.30pm and fireworks from 9.30pm.
The championships take place over two days and were started in 1997 by The Event Services Association, a trade body representing the outdoor events industry in the UK.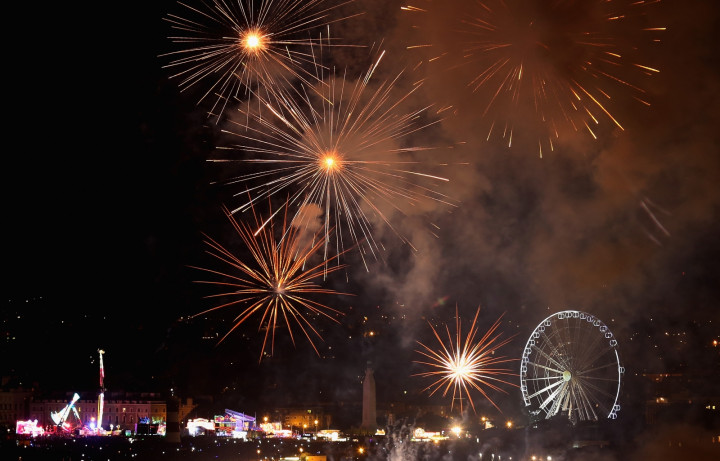 Plymouth was selected to host the event as it provides a natural amphitheatre where large-scale pyrotechnics can be used safely with the best possible view.
Every year, thousands of tourists flock to the city to watch the spectacular display, and the winner of each night will receive a prize of £2,000 while the winner of the overall competition will receive an additional £3,000.
Competitors each set off an estimated 10 tonnes of explosives.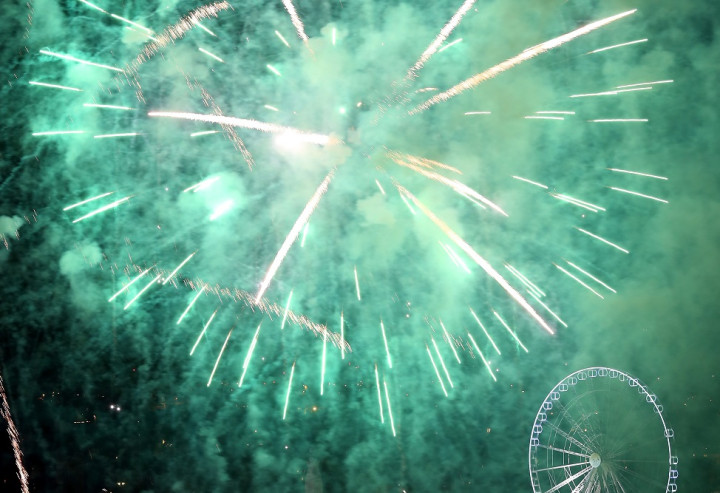 In 1998, a World War II German bomb was discovered around 200m from where the championships were set to take place, according to BBC News.
Uncovered by a workman at a former RAF base, the find sparked a 17-hour operation at the Mountbatten site and the bomb was towed out to sea and detonated in a controlled explosion conducted by Royal Navy experts.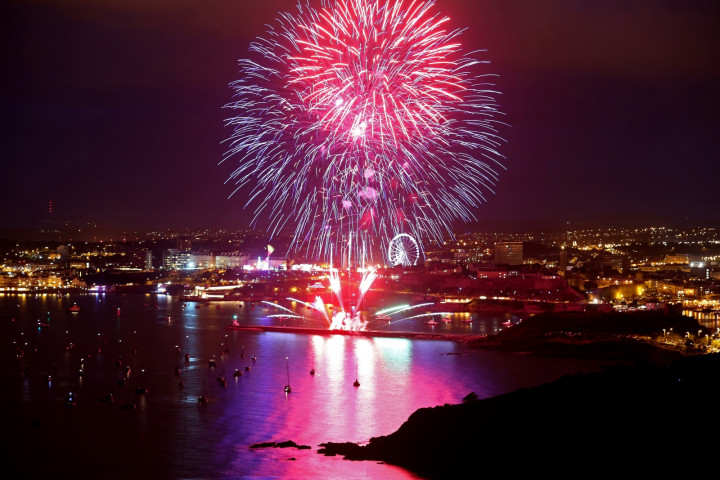 The competition takes place depite adverse weather conditions, although in 2012, the judges decided not to select a winner after gale force winds limited the visibility of some of the firework displays.
Peter Smith, deputy leader of Plymouth council, said: "Britain's Ocean City is proud to be hosting the British Firework Championships now in its 18th year.
"Tens of thousands of people watch the show and it's one of the main highlights of the event calendar, and is one of the best firework shows in the UK."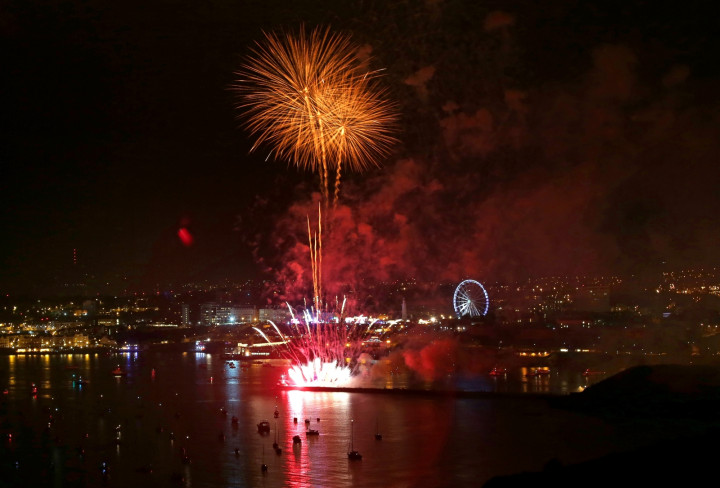 Star Fireworks won the re-run Champion of Champions event in 2013.