Companies Turn to Switzerland for Cloud Storage Following NSA Spying Revelations
Following revelations from whistleblower Edward Snowden about US government spying, businesses are turning away from US-based cloud services such as Dropbox.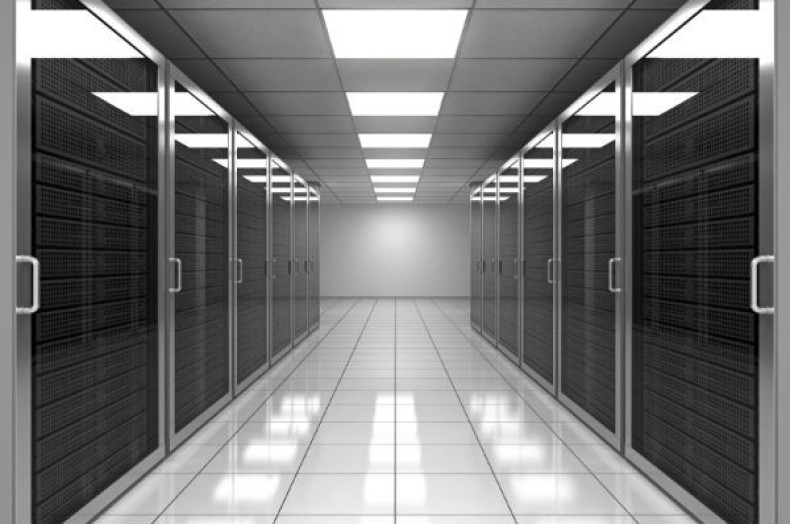 While the initial fallout from the Prism leaks and subsequent revelations about widespread governmental spying focused on the invasion of privacy of the individual, companies are now beginning to reassess the cloud storage services they use, such as Dropbox, Amazon Web Services (AWS) and Microsoft's Azure.
Instead, they are turning to services based in Switzerland, a country which has always been seen as neutral and which has privacy enshrined in its laws.
Long seen as a country where people could safely and anonymously keep their money, businesses are now seeing Switzerland as a place where the highly sensitive data will be kept away from the prying eyes of both cyber-criminals and governments.
Mateo Meier, CEO of Artmotion, which is Switzerland's biggest offshore hosting company, said his company has already seen a 45% rise in revenue since the details of the NSA spying were leaked last month.
Banking and tobacco
Meier, who counts some of the world's biggest banks and tobacco companies among his clients, highlighted that being based in Switzerland means his company has many advantages over companies based in the US or the EU:
"As the country is not a member of the EU, the only way to gain access to the data hosted within a Swiss data centre is if the company receives an official court order proving guilt or liability. This procedure applies to all countries requesting any information from a Swiss data centre and unlike in the EU there is no special law for the US."
Before the details of the NSA's Prism program were leaked the US was at the forefront of the cloud computing industry and companies worldwide flocked to take advantage of the scalable benefits of hosting in a cloud, as well as the potential cost savings it offered.
However now services like Dropbox, AWS and Azure are seen as potentially insecure as it has been revealed that the US government has much more widespread access to information stored in such services than previously believed.
Without knowledge
Under the Foreign Intelligence Surveillance Act (FISA) the US government can request business information from one of these service providers without the company in question ever knowing its data has been accessed.
With institutions like banks and defence contractors holding huge amounts of valuable information, security is key for them and it will be businesses like these who may now be looking to Switzerland as the solution to their cloud problems.