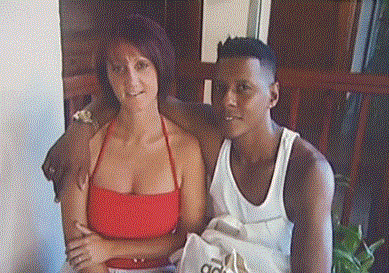 A mother from Cardiff who is currently illegally detained in prison in the Dominican Republic is being tested for cervical cancer after developing a lump in her groin.
Nicole Reyes, 37, has been held for the murder of her husband Jorge, a Dominican Republic national, in a Santiago prison since 9 July last year.
Police arrested Reyes after Jorge died in a motorcycle accident on the Caribbean island, saying she purposefully hit him with her car. Reyes says he swerved in front of her to get out of the way of an oncoming car on a dark road.
She was charged with homicide last month but her lawyer, Eduardo Trueba, said that under Dominican Republic law, a suspect cannot be held for any more than a year without trial. She has not been offered bail, which if set is expected to be over £100,000, reports WalesOnline.
Reyes' health condition is now deteriorating with her mother saying she is hardly able to walk. She had a smear test in August last year and the results, given in March, were abnormal.
A second test carried out in April also came back abnormal and she is due to have another test in September.
Speaking about the possibility of Reyes suffering from cervical cancer, Trueba said: "I can confirm Nicole has undergone tests and that the medical staff here in the Dominican Republic are investigating whether or not it is cancer."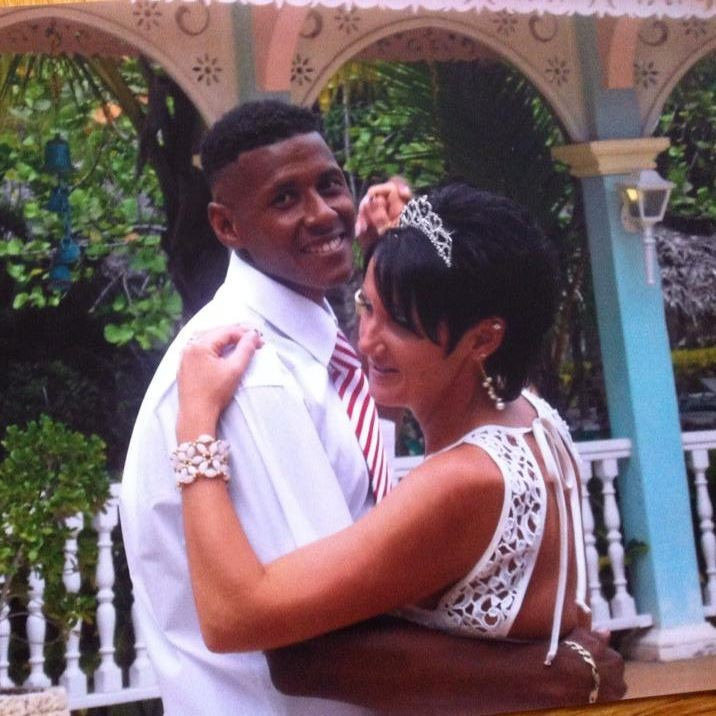 Her mother, Jeanette Clements, added: "She has a lump in her groin which is so painful she cannot walk most days but they just leave her on her prison bed and do nothing.
"All she can do now is deal with the pain, when all she wants is answers, while she waits for the results of the next test but it must be absolutely terrible for her."
Reyes moved to the Dominican Republic with Jorge 10 years ago. After his death, she was held for a year before being charged with murder. Since then, her family has spent £107,000 supporting her, including a £40,000 cash sum paid to Jorge's family to drop the charges and leave the case to the Attorney General.
A spokesperson from the Foreign & Commonwealth Office said: "We are aware that a British national, Nicole Reyes, was charged in July 2012 and has since been held in detention pending trial.
"We have been providing consular assistance to Mrs Reyes and her family since her detention and we continue to do so. Stephen Doughty MP and Mrs Reyes' parents met FCO officials on 3 April to discuss the case.
"The timescale is a matter for the Dominican authorities and the case is proceeding within the limits and timescales of Dominican law. We remain in close contact with Ms Reyes' legal team as the case progresses."