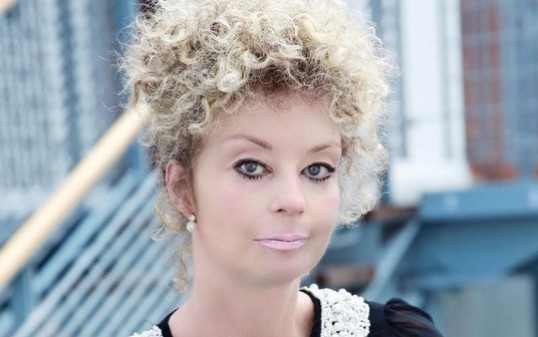 Lauren Harries made headlines when she revealed her alleged fling with comedian and actor Russell Brand - and now the transgender star is plotting to name and shame some of her other high-profile conquests.
Harries claimed that she had a brief fling with Brand after they met during the seventh series of Big Brother in 2006. She said that Russell was hosting Big Brother's Big Mouth and Lauren was asked to be a guest on the after-show.
"I knew it would take a man with real awareness and strength to take me on," she said.
Brand has denied the allegations. "With respect to the ol' transgender community, I didn't have it off with the antiques kid," he tweeted.
But Harries insisted that their nights of passion did happen.
She told the Sun: "I know Russell tweeted about it. My comment? I never lie. That will be in the book too."
She later tweeted: "I had sex with Russell Brand in one of Endemol's cheap hotel's. Although Russell thinks he's Jesus - believe me girls, he's not."
The Celebrity Big Brother contestant, who finished third in this year's final, will reveal the identities of the stars she said she has bedded in an explosive new tell-all book.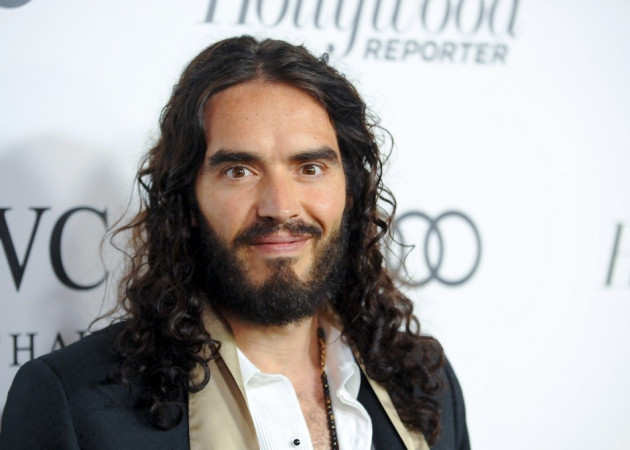 Harries, who shot to fame as child antiques expert James Harries on the Terry Wogan Show, hoped to capitalise off her CBB success with her explosive autobiography.
"There might be some celebrities out there worried about my book. There might be big names in there I've done things with," she told the Daily Star.
"A TV star. A pop star. Someone in entertainment. I have met a lot of well-known people in my life.
"That's all I am allowed to say. I'm not giving you names yet. Wait for the book. I've led a colourful life."
Harries, 35, claimed that her secret lovers included:
A pop star who has sold millions of records around the world. He is married but his sexuality has often been questioned.
A well-known primetime TV star who has been married but is now divorced.
A household name who has enjoyed a successful career on stage and TV.