Cerci's Agent In London to Discuss Move to Arsenal as Giroud Replacement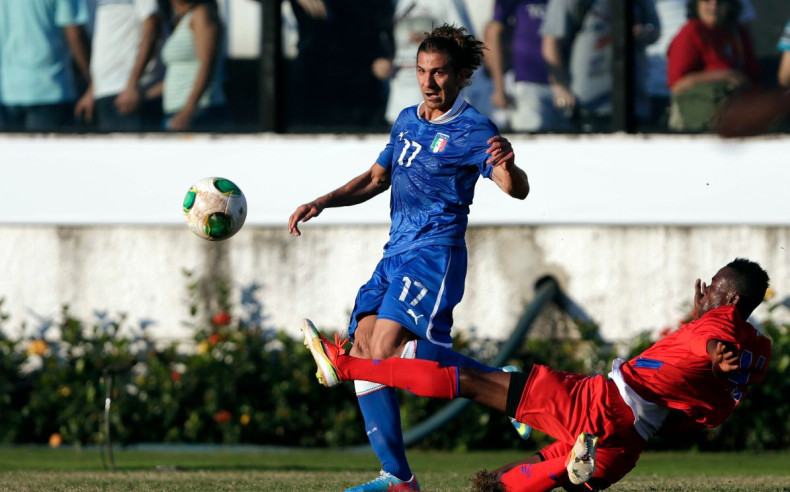 Alessio Cerci's agent was in London on Tuesday regarding a summer move to Arsenal, reports in Spain have claimed.
Cerci's future in the Serie A looks all but over after the forward was left out of the Torino squad for their Europa League clash with RNK Split on Thursday night.
Torino president Urbano Cairo indeed recently revealed his next destiny is eventually far from the Seria A – even though Milan were said to be interesting in securing his services to replace Mario Balotelli.
"Cerci's buyers are overseas," he said.
And Spanish Daily AS claims that Arsenal will be the main candidates looking to secure his services, alongside Atletico Madrid and another unidentified Premier League side.
AS states that Cerci's agent was in London on Tuesday discussing a deal with the Gunners.
Arsene Wenger has confirmed Olivier Giroud will miss the next four months with a broken leg – leaving Yaya Sanogo as the only consistent number nine in the squad.
And when questioned whether he will sign a new striker before the end of the transfer window, Wenger said: "You will ask me who will we buy and I will give you an answer straight away and at the moment nobody."
But he admitted: "We are open for any position as long as we feel the player can strengthen the squad. I don't see the purpose of that [ruling out a player based on position]. We are open for any position but not desperate for any players."
Cerci has been linked with a move to North London in recent days and Torino are said to be likely to cash in should any club meet their £16m demands.
The 27-year-old, who can play all positions up front, had a prolific last season with Torino scoring 13 goals and earning a spot in the Italy World Cup squad.