John Terry has admitted that he is still yet to receive a call from Roy Hodgson in the lead up to the Euros, with the Chelsea captain insisting he is focused on the last match of the season for his club.
The Blues are now unable to finish in the top four, and will finish sixth whether they defeat Blackburn or not on Sunday.
For Chelsea, there is a much bigger match at stake than their final league game, with the Champions League final coming up on May 19 and the club having a chance to finally win the coveted trophy Roman Abramovich has been chasing.
But Terry will also be thinking about what role he is to play in the England line-up, and the defender says if he does get the call from Hodgson, he will be there for his country in an instant.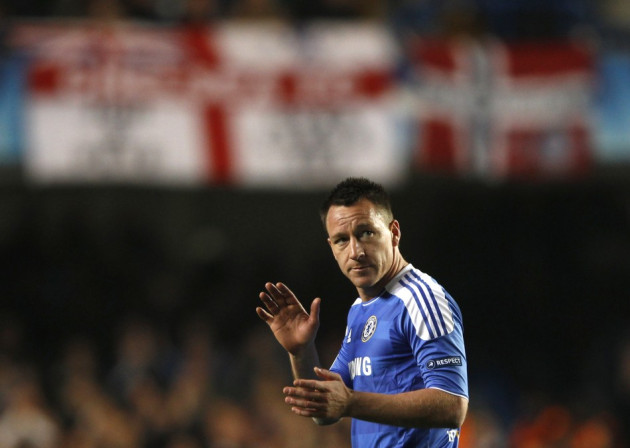 "I've not had any call yet but I'm focusing on the league and Chelsea at the moment," he told Sky Sports on Thursday night at Chelsea's Player of the Year awards.
"Hopefully, I get the call and I'm in the squad - and that goes for many of us here.
"I'll always be there for my country."
Hodgson will select a provisional squad next Wednesday for the Euros, with the England manager set to make his final decision before UEFA's deadline of May 29th.