Fernando Torres believes that Chelsea's reliance on individual brilliance has made it difficult for him to adapt to life at the west London club.
The Spanish striker has continued to struggle for the Blues despite being reunited with Rafa Benitez who was able to get him playing the best football of his career at Anfield. There were hopes that the former Liverpool boss could get his forward firing again but it has continued to be a frustrating season for Torres.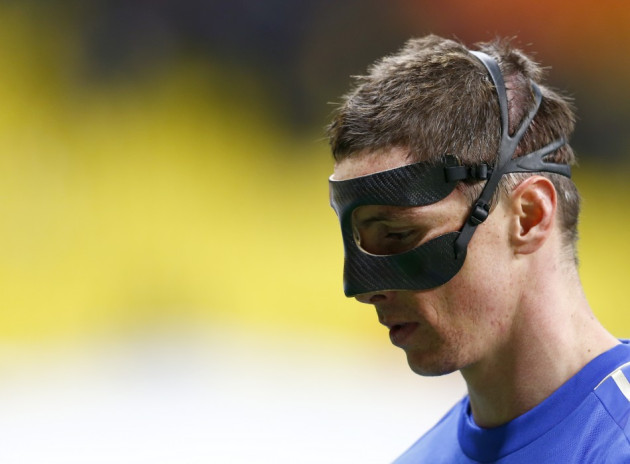 While together at Liverpool, Torres scored 81 goals in 142 games but has since failed to replicate that form at Stamford Bridge. Now the striker has suggested a reason behind his inability to find the back of the net.
"It's difficult in this team because we really depend too much on individuality," said Torres, as quoted in the Evening Standard.
"We have players like [Eden] Hazard, [Juan] Mata, Oscar and [Frank] Lampard - they are talented players so we are not speaking about tactics. It's a bit more difficult than my time with him [Benitez] in Liverpool."
The Liverpool squad Torres played in may not have been blessed with numerous world class individuals but there was a togetherness that helped them challenge for the Premier League title in 2009.
Torres seems to suggest that the same cannot be said of Chelsea but he does admit that he is slowly working out how to be a success in this team after more than two seasons.
"But it's good as well because we know what we have to do and we have the extra help from the talent of our players. It's not been easy for anyone but the team are improving," added Torres.
"Every day you learn new things and you change a little bit. The key is to adapt to a new system, new players, a new style of football and that takes some time.
"In my case, it has maybe taken more time than it should but after a couple of seasons here I can see how different the team are compared to when I arrived, with different players.
"We have to be clever and focused in the adaptation of the new ideas of the team, the manager and the kind of football we're playing now. This is the main difference. My mind is more open than before and I can see what I have to do to improve."
Chelsea will be hoping that Torres can rediscover his goal scoring touch at this pivotal time of the season while Benitez's side look to secure a top four finish and chase success in the Europa League.
While he has scored 20 goals in all competitions this season, just seven have come in his 32 Premier League appearances.