As Liverpool prepare to take on Chelsea in the FA Cup final tomorrow night, two names will be hotly discussed as the sides make their selections for the all-important match-up.
On January 31st in 2010, Andy Carroll and Fernando Torres created one of the most exciting mid-season deadline days in transfer history, with the pair costing Liverpool and Chelsea a combined £85 million as they made their moves at almost literally the last minute of the window.
16 months on, both have so far failed to live up to their record transfer fees; while Carroll is still developing and Kenny Dalglish insists he will be given time and a proper chance to succeed at Merseyside, Torres has recently found form but is yet to show the long-term consistency he was so well known for at Liverpool.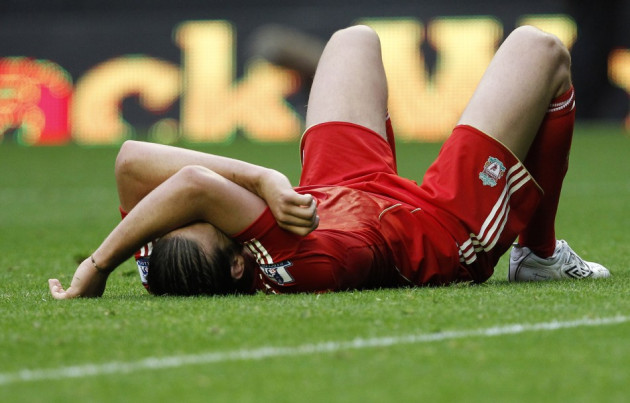 Looking at the pair's statistics, according to Castrol EDGE performance data, Torres has had a great deal less shots on goal than Carroll, but his higher ability to convert has made the Spaniard more lethal in the box.
Is this to do with age and experience? Or the fact that more of Liverpool's goal chances have come through set pieces, while Chelsea have fed Torres the ball to his feet more often?
Time will tell whether Carroll was the better buy in the end, but things could be looking that way, despite the statistics suggesting otherwise. One factor that stats don't take into account is a footballer's professional lifespan - while Carroll is just 23 and can last at least 10 years at Liverpool, Torres is now 28 and will no doubt be going downhill sooner than the England international.
And despite their difference in experience, Carroll is still quite close to Torres on the stats board, scoring four goals in 33 appearances while Torres has scored 6 in 30 showings for Chelsea.
But Torres' goal against Barcelona, followed by his hat-trick at QPR, suggests there may be that spark in the star that was ever-present at Liverpool.
Fernando Torres and Andy Carroll's stats so far this season