Cher compares Donald Trump to Hitler and Stalin at Hillary Clinton Democratic Party rally
Legendary singer spoke also called Trump a f****** idiot.
Legendary pop star Cher has compared Donald Trump to Nazi dictator Adolf Hitler. The Believe hitmaker spoke out against the Republican presidential candidate at a campaign event in Provincetown, Massachusetts, supporting the Democratic Party's Hillary Clinton.
Cher, 70, has been a long time supporter of Clinton, 68, and heaped praise on the former secretary of state describing the politician as "genuine". However, the singer had stern criticism for Trump who she likened to "despots" Hitler and Soviet Union leader Joseph Stalin, according to the New York Times.
The If I Could Turn Back Time singer said of Trump: "He wants the adulation, he doesn't give a s**t about the work. Do you remember Fun With Dick And Jane? It's like racist fun with Dick and Jane. He doesn't mean we want to make America great again. He means we want to make America straight and white."
After listing dictator comparisons, Cher continued: "And then I thought, 'Oh my God, Patty McCormack in The Bad Seed'," referencing the murderous character.
Predicting what would happen if Trump was voted into the White House, the Grammy-winning musician added: "I just think [Trump's] a f*****g idiot... I know that if he got into office, our world would be the worst place. I don't think we could imagine how bad it could get."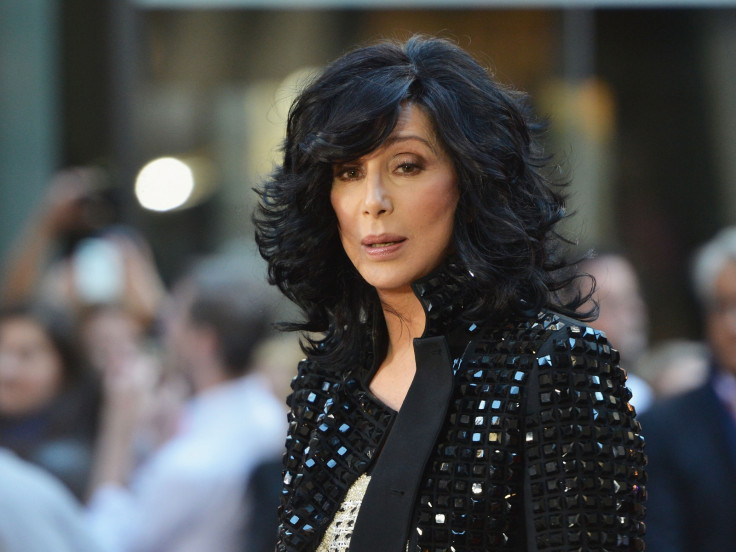 "I'm here for multiple reasons, but I'm here one out of love and one out of fear. Because I'm so frightened for what's going to happen to this particular community. I know there's going to be other people, other minorities that are going to be totally screwed as well, but I honestly fear for your safety."
Cher also took aim at Trump's running mate Mike Pence, who has been criticised in the past for his anti-LGBT comments. As Pence was booed by the audience, Cher said: "I fear you because I know what they will try to do – they will try to turn back every clock, they will try to take back every one of your rights... I feel like, 'What happened to the '70s? We already fought this battle'."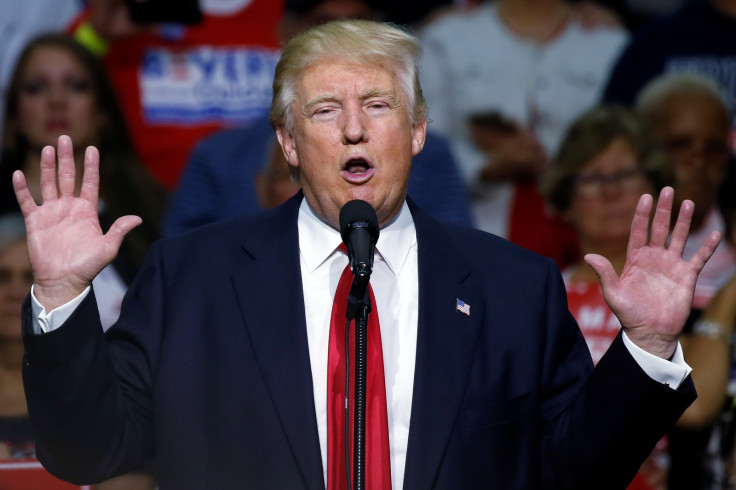 Turning her attention back to Clinton, Cher said: "She is shy and she's not the greatest speaker in the world. But this is what I believe and this is what I know. I know she will work every moment of every day."
© Copyright IBTimes 2023. All rights reserved.