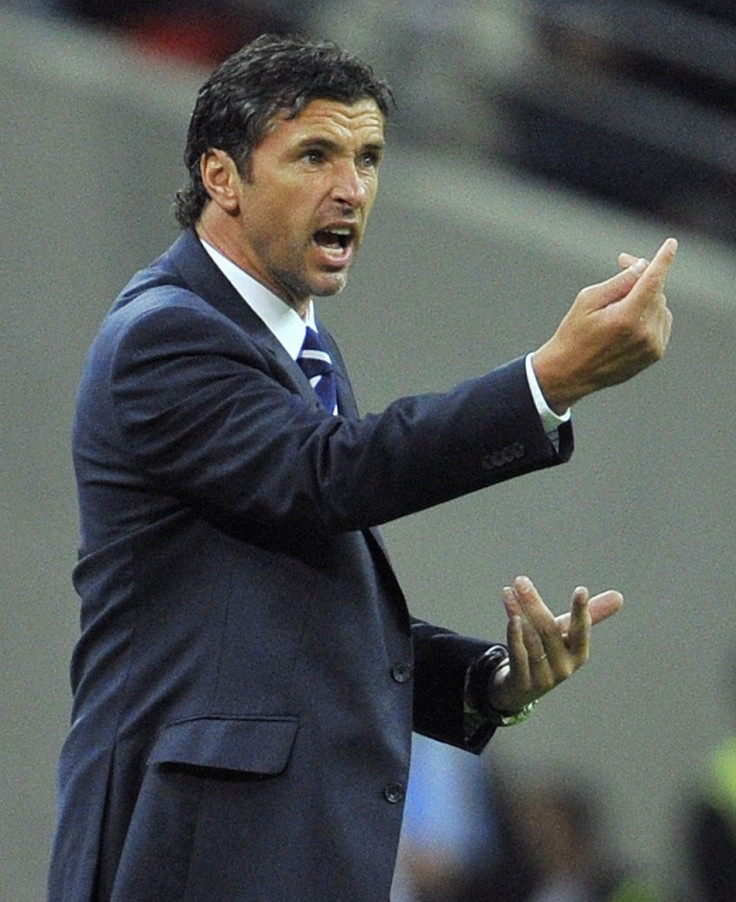 The mystery surrounding the apparent suicide of Gary Speed has intensified with the revelations in his last, in-depth interview.
According to the Sun, the Wales manager said in his final chat with FourFourTwo that he treasured his family and children more than any of the medals and recognitions that he won.
"The item I cherish the most isn't material. I don't even know where my Leeds championship medal is. So I'd say family - we're an item and they mean everything to me," the newspaper has quoted Gary, 42, as telling the football magazine.
He joked during his online chat: "Three words sum me up... hardworking, honest, self-critical. Hang on, is that four?"
Leading the Wales national team was his proudest moment in football, the Sun has quoted him as telling the magazine. And, leaving Newcastle United was the saddest. "Football breaks your heart all the time," he said.
In his last interview, Gary has also revealed that he almost became a cricketer instead of a footballer. "I've never told anyone this before but I got selected for the cricket team at schoolboy level, not football," he said.