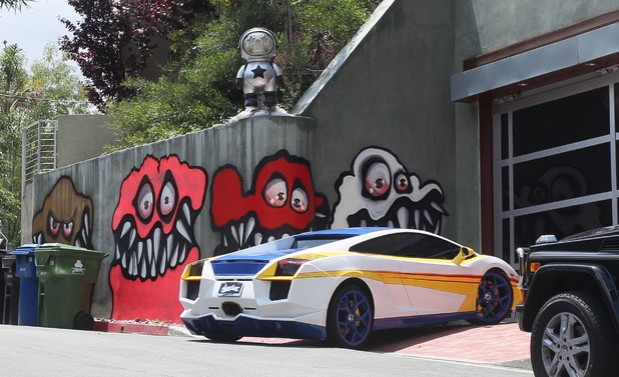 R'n'B star Chris Brown is embroiled in a bitter feud with his neighbours after painting monsters on his Hollywood home.
The 24-year-old controversial R&B star has provoked the wrath of local residents, who claim children are terrified, after decorating an outside wall of his Beverly Hills mansion with street graffiti mural depicting colourful beasts with sharp teeth.
"There are lots of babies, lots of children, and they're literally frightened," Patti Negri, president of the Hollywood Dell Civic Association, told the LA Times.
"It's like devils on the wall - big scary eyes and big scary teeth, and just the whole vibe is not what we're used to."
The singer has been given 30 days to remove the art after LA city code officials responded to a string of complaints. He faces a $376 (£250) fine for "unpermitted and excessive signage"if he does not comply.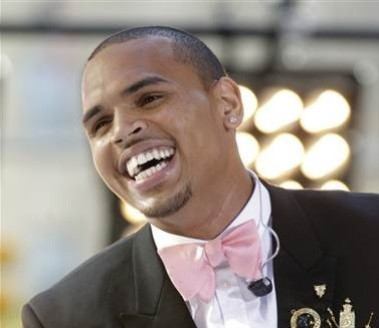 "I know a $300 fine is probably pocket change," Negri added. "But hopefully and maybe, he'll just see the light and decide to be a good neighbour. We're happy to have him - if he just tones it down."
But despite the growing tension it appears that Brown is not planning to back down anytime soon.
According to his lawyer Mark Geragos , his neighbours are simply "busybodies" who have been harassing him
"They are trying to suspend the first amendment," Geragos said.
"I'm scared of neighbourhood busybodies like this. They've called animal control. They have sicced parking [enforcement] on him, and now they reached the heights of ridiculousness here. Shame on them."