City of London broker suspected of laundering $22m for Russian gang using futures market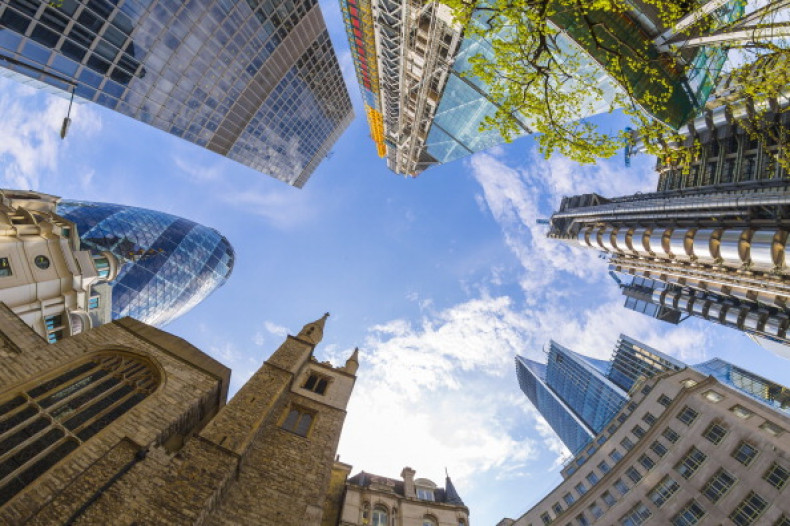 City of London police has seized $22m (£15.2m, €19.2m) from a Square Mile clearing house after a broker was arrested on suspicion of laundering money for a Russian gang using the futures market. Detectives took possession of four cheques under the Proceeds of Crime Act (POCA) from the company on Friday 6 May after it closed down the suspect's five dollar-trading accounts.
The 43-year-old Russian man was arrested in March and has been bailed until July. A British national was also interviewed under caution and released. The Russian's arrest and the seizure were the result of a four-month operation.
Its Money Laundering Unit worked alongside the Intercontinental Exchange Inc (ICE) to investigate suspicious trading on the futures market. ICE monitors market activity using surveillance tools and technology to identify suspicious trading patterns.
Their probe came after a Russian oil firm, a Swiss investment company, a British Virgin Islands investment company and another Russian company were thought to be acting as a front for a Russian crime gang's attempts to use London's derivative market to launder money out of their country and through the UK.
Detective inspector Craig Mullish, from the City Of London Police's Money Laundering Unit, said: "Our investigation points towards a suspected Russian organised crime group using London's futures market to launder millions of dollars worth of criminal revenue.
"The City Of London Police, working with law enforcement, government and the private sector, are committed to blocking and then stopping this type of behaviour and ensuring that the UK is viewed as a hostile place to launder the proceeds of crime generated both in this country and abroad."
The operation comes just two weeks after the City Of London Police seized bankers' drafts worth £30m in South Wales and arrested a 58-year-old man on suspicion of money laundering. That was the biggest money seizure ever made by a UK police force, with the funds suspected of being sent to this country by an overseas organised crime gang running Ponzi schemes and conducting fraudulent trading on the foreign exchange markets.
London has sought to become the world's largest hub for derivatives, a market that last year had a notional amount of $553tn for over-the-counter contracts (that is ones not traded on one of the big exchanges).