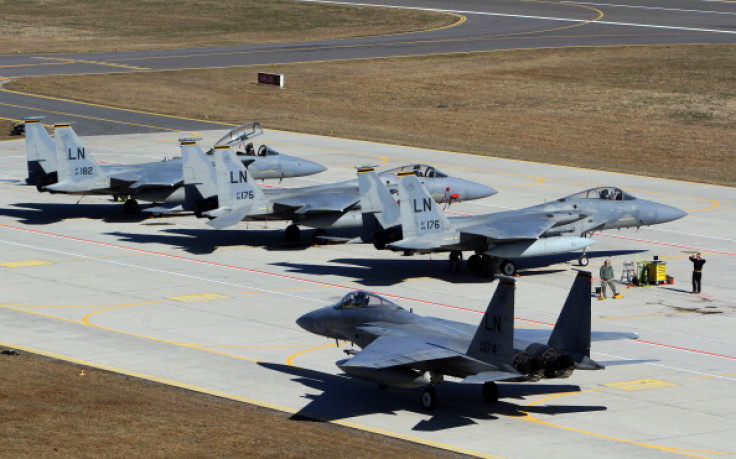 Members of an alleged Russian spy ring were detained in Šiauliai, Lithuania, near a Nato airbase after being suspected of infiltrating the Lithuanian army.
The accused spies were captured on Wednesday near Nato's Zoknai air base: a facility that offers protection to Estonia, Latvia and Lithuania.
While authorities have described the espionage as the work of an unidentified "foreign intelligence service", media speculation is that they were working for Russia, Newsweek Europe reported.
Lithuanian Lieutenant Colonel Vidmantas Raklevičius told Russian news agency Itar-Tass that one of the detainees was one of his own officers, who had been in the Lithuanian air force for 10 years.
Another man, thought to be the ringleader, has also been detained.
Lithuanian authorities have launched an inquiry into the apparent breach and officials have not ruled out Russia as the source.
The incident comes at a time when more Russian spies are believed to be operating in east Europe than since the Cold War ended.
Moscow is thought to have ramped up its undercover espionage while it displays seemingly expansionist policies in Crimea and Ukraine – with some violent consequences.