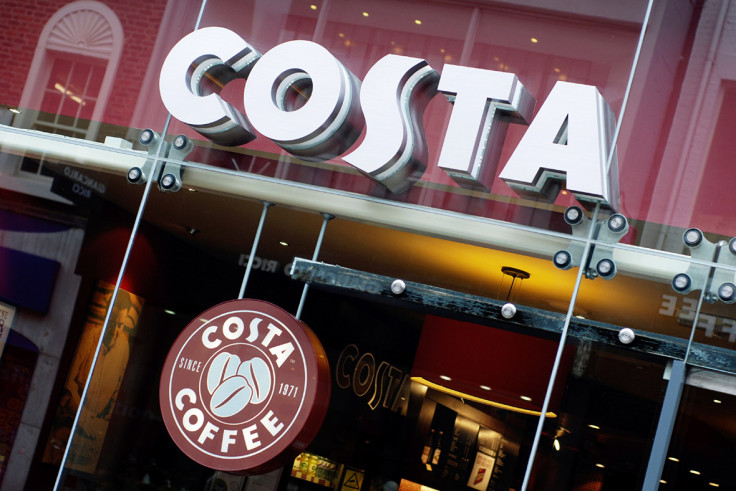 UK coffee shop chain Costa Coffee is set to open Europe's biggest coffee roastery on Monday, 13 March. The new £38m ($46.28m), 85,690 sq ft facility named Paradise Street will be opened in Basildon, Essex.
The move will allow the Dunstable headquartered company to quadruple its annual roasting capacity from 11,000 tonnes to 45,000 tonnes. It will further allow the chain to produce 2.1 billion cups of coffee annually.
The Whitbread subsidiary said the facility was expected to have an operational life expectancy of 20 to 30 years. It was further claimed to be very sustainable having a 249kw solar roof system and a rainwater harvesting system. These, the company said would lower the facility's carbon footprint.
Costa said that the facility was started in 2015, just two months before Alison Brittain became Whitbread CEO. It added that apart from having production and energy advantages, the facility was strategically located. It said the site was chosen amid its proximity to Tilbury Docks, the port of River Thames where coffee beans will be shipped to from Rainforest Alliance certified growers and farmers.
The distance from the new facility to the docks, the company said was just 14 miles. It added that this is just half the distance when compared to its old Lambeth roastery, translating to fewer road miles, according to the Telegraph.
Apart from the production aspect, the new facility will also promote education related to this field. It said it will open a new academy alongside the roastery that will train 3,000 baristas annually.
Commenting on the opening, Dominic Paul MD at Costa was cited by edie newsire as saying, "Costa is growing rapidly as a global business and our new roastery will provide the platform for sustained international expansion as we continue inspiring the world to love great coffee. Turning on our new roasting capacity is a landmark for the business. It's a statement of our ambition to grow and our passion for great coffee."
"Roasting here in Basildon keeps the UK at the centre of our growing global brand and enables us to build on everything we have learned from more than four decades of roasting in Lambeth. Today is about quality, capacity, investing in the future and being true to our heritage – it's about embracing our traditions whilst continuing to innovate and drive global growth."