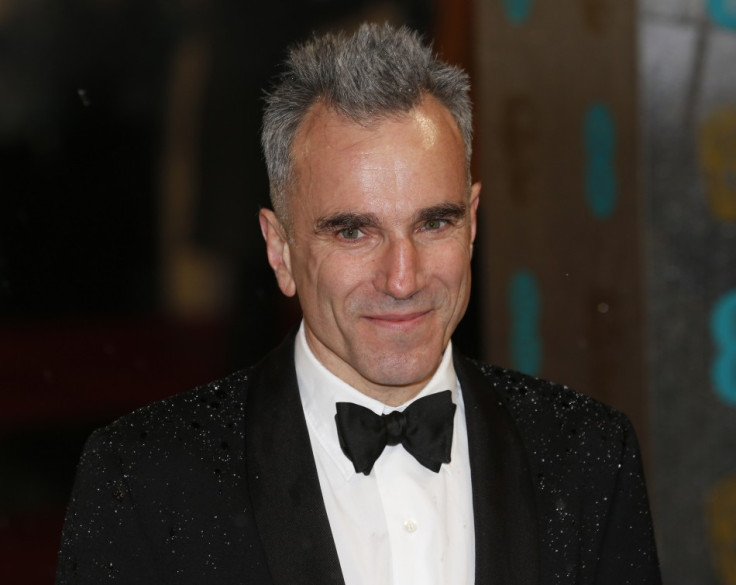 Four years after making history as the first actor to score a Best Actor Oscar hat trick, Daniel Day-Lewis has quit acting.
The British star, who appeared in films including Gangs of New York and Last of the Mohicans, "will no longer be working as an actor" his agent said in a statement confirming his retirement after an illustrious career which has seen him work with the likes of Martin Scorsese and Jim Sheridan.
According to the 60-year-old's rep Leslee Dart, the surprise move was a "private decision " and he was "immensely grateful to all of his collaborators and audiences. Neither he nor his representatives will make any further comment on this subject."
His final film − Paul Thomas Anderson's Phantom Thread, based on the fashion world of 1950s London - will be released this Christmas.
Day-Lewis, who is a revered method actor thanks to his range and attention to detail, has come a long way since dropping out of school at the age of 13 for his first film, an unaccredited bit part in Sunday, Bloody Sunday.
In light of the decision to bow out, IBTimes UK takes a look back at the acting legend's most memorable roles.
Johnny in My Beautiful Laundrette
Day-Lewis pushed the envelope when he played a bleach blond gay man in an interracial relationship in 1985's My Beautiful Laundrette. The film, which was his breakthrough role and touched on a then taboo subject, was nominated in 1987 for Best Original Screenplay. Day-Lewis also received his first award, the New York Film Critics Circle Award for Best Supporting Actor.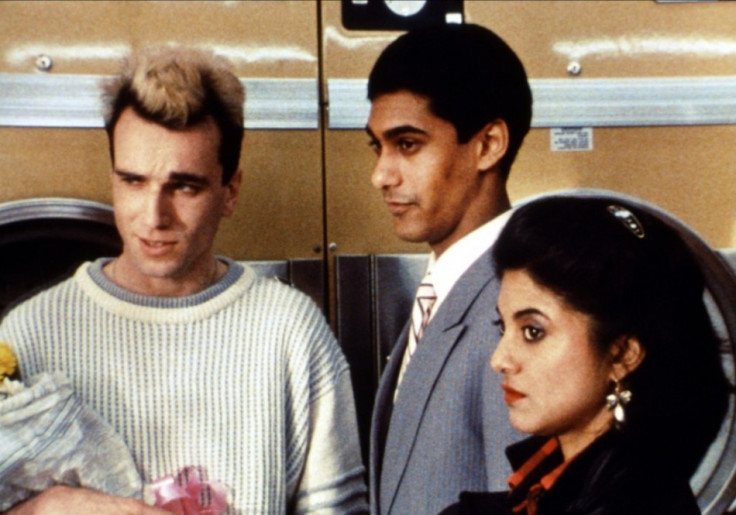 Christy Brown in My Left Foot
His portrayal of wheelchair-user Christy Brown in the biographical drama My Left Foot earned him his first best actor Oscar in 1990. To prepare for the role he taught himself how to write and paint with his foot just like the Irish artist born with cerebral palsy.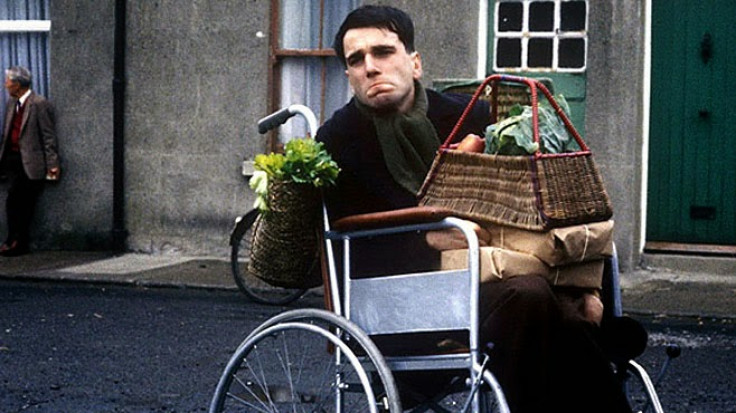 Daniel Plainview in There Will Be Blood
His portrayal of oil-obsessed businessman Daniel Plainview in There Will Be Blood helped Day-Lewis claim his second best actor Academy Award in 2008. He nailed the complicated persona of the intriguing yet terrifying family man.
William Cutting in Gangs Of New York
Although Scorsese's Gangs Of New York left much to be desired, like many of his alter egos, Day-Lewis fully embodied Bill the Butcher, the knife-throwing sociopath. He trained as a butcher, traded his Britsh accent for a Brooklyn twang and even caught pneumonia while on set. His dedication to his craft earned him a best actor nomination at the 2003 Academy Awards.
"I will admit that I went mad, totally mad. I remembered the days of fighting on the Millwall terraces and they stood me in good stead for Bill the Butcher. He was a bit of a punk, a marvellous character and a joy to be – but not so good for my physical or mental health."
Abraham Lincoln in Lincoln
Day-Lewis's stunning performance as Abraham Lincoln, the 16th president of the United States, in Steven Spielberg's presidential biopic scored him his third Best Actor Oscar. It's easy to forget that it's an actor behind the top hat and iconic chin strap beard.