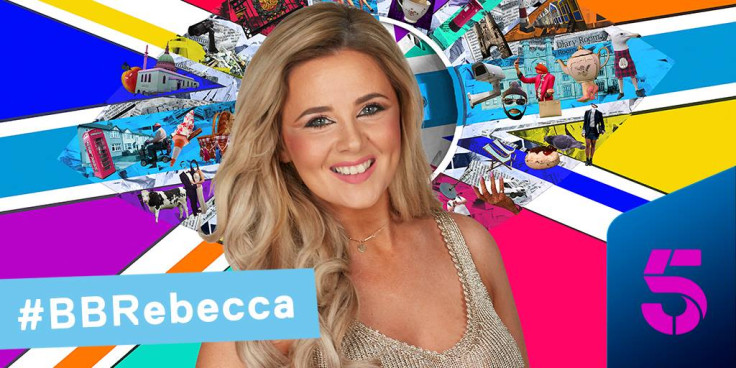 Big Brother UK has stirred up another controversy, thanks to Rebecca Jane, whose X-rated conversation with fellow housemates has received the ire of fans. During Tuesday (20 June) night's episode of the Channel 5 reality show, she discusses Kieran Lee's fetish with Lotan and Tom.
It all started when the boys were having a fun discussion about whether they had watched themselves fart in the mirror. The businesswoman jumped into the conversation when the duo assumed she must have done worse things than them.
However, to their surprise, she revealed her kinky sexual encounters with none other than her employee and former lover Kieran. "Listen it doesn't do anything for me, it's what the other person gets out of it," she told the boys hinting that she had performed golden showers before.
"I don't judge anyone for anything. People like weird s**t. If that's their thing, it's their thing," she added, pointing towards Kieran who was inside the house. For the uninitiated, a golden shower is the act of being peed on during a sexual act.
"F**k off. Oh. My. God!" Tom responded as he appeared shocked. Lotan was equally amused after Rebecca's explicit confession and said: "Shut the f**k up! Kieran! In here. Now. You filthy f****r." Tom and Lotan soon confronted Kieran who appeared shy but did not deny anything.
The conversation between the housemates, however, did not go down well with Big Brother viewers as they found it a "disgusting" topic to be discussed in public. "Is this how some people talk to each other these days? Ask each other if they piss on their partner during sex?...God help us" an angry viewer tweeted. "I actually feel proper sorry for Rebecca in big brother," wrote another.
Rebecca, who is becoming increasingly unpopular among the other contestants, has been nominated for eviction this week along with Chanelle, Joe and Hannah. Here are a few Twitter reactions from fans who are disgusted with the last episode.