Demi Moore Rushed to Hospital: What is a 'Whip-it'?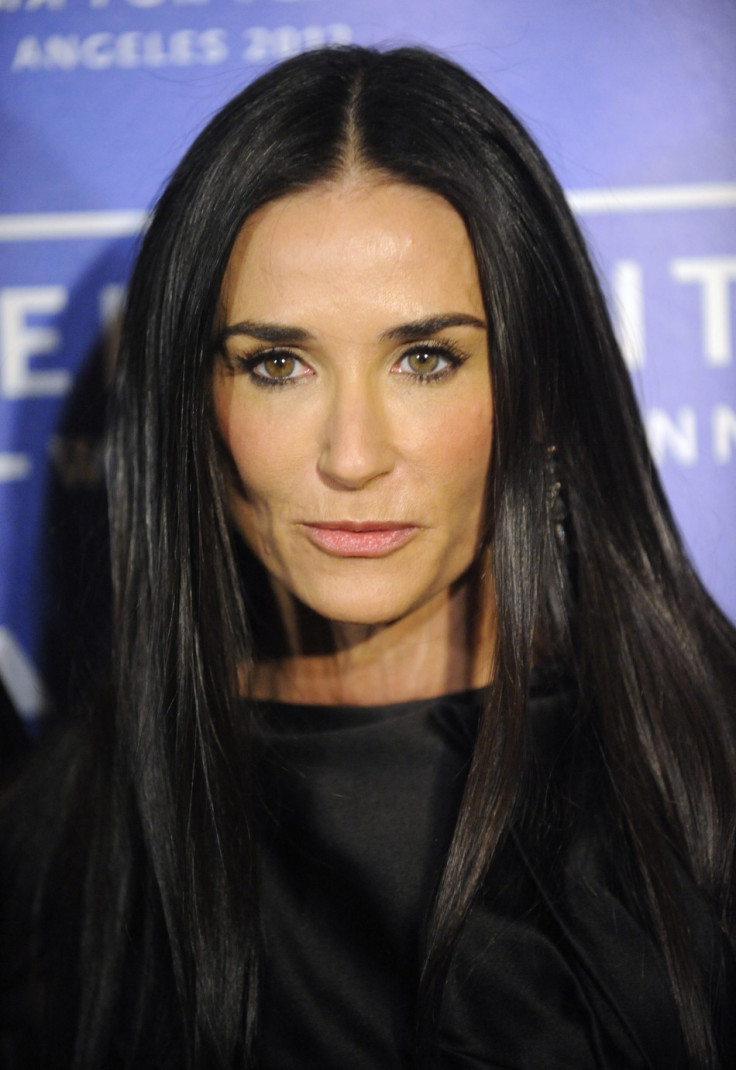 Demi Moore was rushed to hospital after allegedly suffering a bad reaction to nitrous oxide.
The 49-year-old Charlie's Angels 2 star collapsed after sucking the chemical, commonly known as laughing gas, out of a canister used in whipping cream cans, a source told TMZ.
A female friend said Demi suffered seizure-like symptoms after taking the drug, knowns as a 'Whip-it'' which is believed to give a "quick high".
Moore's representatives originally claimed she was in hospital due to exhaustion.
"Because of the stresses in her life right now, Demi has chosen to seek professional assistance to treat her exhaustion and improve her overall health," they said.
"She looks forward to getting well and is grateful for the support of her family and friends."
The actress's recent gaunt appearance had sparked gossip that she was struggling with her recent divorce from Ashton Kutcher in November.
What is a "Whip-it"?
Whip-it, or whippit, is a slang term for a small metal canister of pressurised nitrous oxide, which is used to re-fill whipping cream cans with the gas.
The canister has become a popular drug amongst young people as it is cheap and easily bought over the counter.
The gas itself gives users a quick fix of dizziness and euphoria, while it is also thought to increase suggestibility and imagination.
Its recreational use carries a serious risk of oxygen deprivation, with the compressed gas causing hypoxia and possible brain damage. Use has shown decreases in mental performance and dexterity.
© Copyright IBTimes 2023. All rights reserved.