Oil exploration company Hurricane Energy has revealed what it describes as the "largest undeveloped discovery" of oil in UK waters.
The "kilometre-deep oil column" is located within the Greater Lancaster Area, 60 miles (97km) west of Shetland, which could yield one billion barrels. Hurricane aims to raise around £318m ($399m) to develop the discovery and aims to begin producing oil from 2019.
The find was hailed as a "highly significant moment for Hurricane" and one of the biggest in North Sea oil history.
Dr Robert Trice, Hurricane's chief executive officer said: "We believe that the Greater Lancaster Area is a single hydrocarbon accumulation, making it the largest undeveloped discovery on the UK Continental Shelf (UKCS)."
Hurricane Energy claims to have found more oil in UK waters than any other exploration company over the past decade. The company has concentrated efforts on what it believes are neglected geological formations known as naturally fractured basement reservoirs.
A Scottish Government spokesperson said: "This is a significant discovery and a welcome reminder of the huge untapped potential that remains in Scottish waters."
The discovery will come as a much-needed boost to the North Sea oil industry, which has seen thousands of job losses with the collapse of global oil prices.
Paul Wheelhouse, minister for business, innovation and energy said in a BBC report: "Today's announcements of the first oil from the Flyndre field and the undeveloped discovery within the up to one billion barrels of oil equivalent thought to be recoverable from the Greater Lancaster field make it clear that the continental shelf in waters adjacent to Scotland, such as areas to the west of Shetland, continue to hold very significant potential.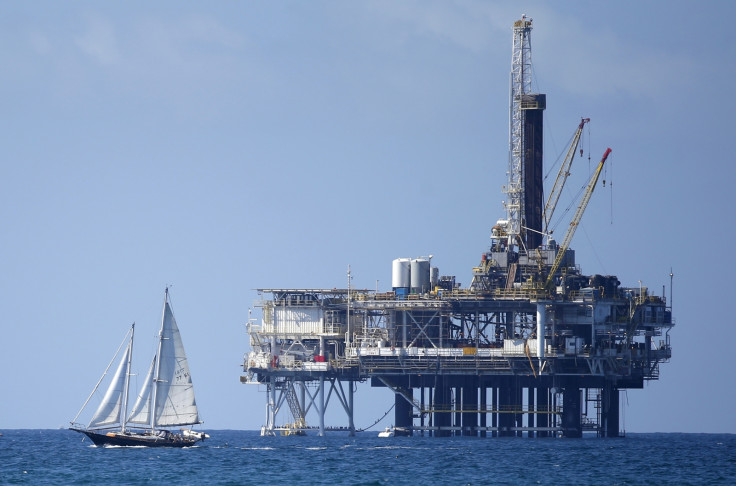 "In total, it is estimated that up to 20 billion barrels of oil equivalent remains under the North Sea and in the wider basin.
"I congratulate both companies on their announcements which further demonstrate Scotland's oil and gas industry has a bright future, for decades to come."