Do your employees need a workplace detox? Seven steps to improving a company's culture
The effects of a toxic workplace culture can range from deteriorating employee health and happiness levels, to decreased productivity and employee churn.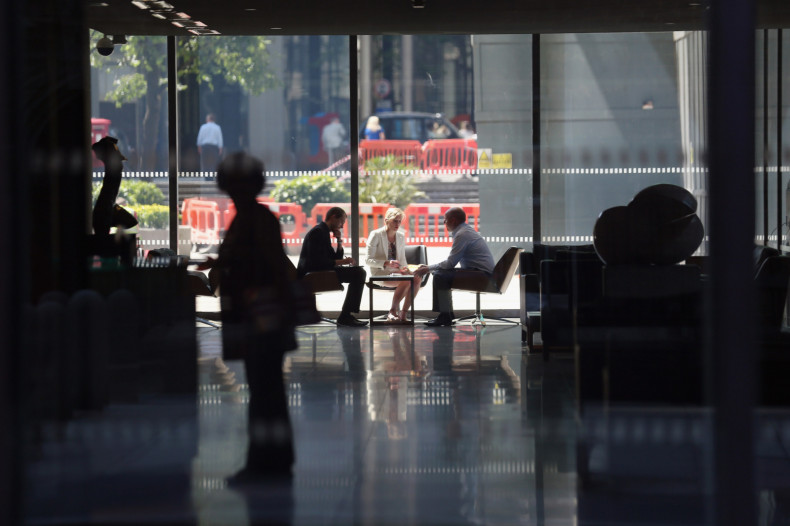 Business owners know all too well how valuable time is. And how there never seems to be enough of it. Among the plate spinning, some things inevitably take a back seat. Take company culture. A lot of CEOs and business owners still don't view it as a priority, but this approach will have a knock-on effect and can lead to much deeper ingrained issues arising.
The impact on the bottom line
The effects of a toxic workplace culture can range from deteriorating employee health and happiness levels, to decreased productivity and employee churn. It's also costing the UK economy a staggering £23.6 billion per year. We know culture is important to your people too. Statistics actually show that 80% of young people research a company's culture before considering a job and a third (34%) of British employees have quit their jobs due to shoddy workplace culture.
In this piece, I've outlined some of the steps businesses can take to help prevent a toxic workplace culture within organisations.
Step 1: Where are you today and what is your role?
Firstly, you need to collate all the data you have to measure the 'pulse' of your workforce. This will include basic metrics such as employee absences, retention and turnover. If you have this data, it will be valuable for spotting patterns that you can analyse later. Another good way of collecting data is through exit interviews, as employees tend to be honest about why they are leaving and what the company could do to improve at this point. If this information isn't something you have been collating so far, there's no time like the present.
Now take a step back and consider your role as a business leader. Map out the time you spend on certain activities such as HR admin, as our recent research revealed that CEOs of SMEs are losing a fifth of their working week to HR admin tasks.
Step 2: Build trust
Trust is a huge part of good management, and the foundation of a strong company culture. In big businesses, there is an increasing sense of distrust and alienation as leaders won't know everyone by name and won't have time to chat to each employee one on one. This can often result in people looking for something different, something that speaks to and for them - often in the shape of a smaller-sized business.
As a leader, you must be effective communicators, counsellors and consultants, but know when to step-back and when to step-in. It is crucial to dedicate time to your employees. Providing genuine interest in personal development and wellbeing can help to increase trust. Equally, placing trust in your employees will give them the basis to trust you. Investing time in regular face-to-face meetings with them will also instil the value that the individual has within the business and portrays trust.
Step 3: Focus on productivity
At this stage, it will be important to focus on productivity. Why? Because it can be drastically affected by a culture. A recent report revealed that a positive workplace culture will be hugely rewarding for a business, with 60% of SME leaders anticipating that it will drive better levels of customer service and satisfaction. In a workplace with a good culture, employees tend to be happier, less stressed and more motivated. The same report revealed that 22% of SME leaders admitted to not measuring productivity at all. There are many different ways this can be done, for example, measuring money in versus money out, via headcount and revenue or even through an app or technology tool. Understand which process works best for your business and understand if certain areas of the business are being more productive than others.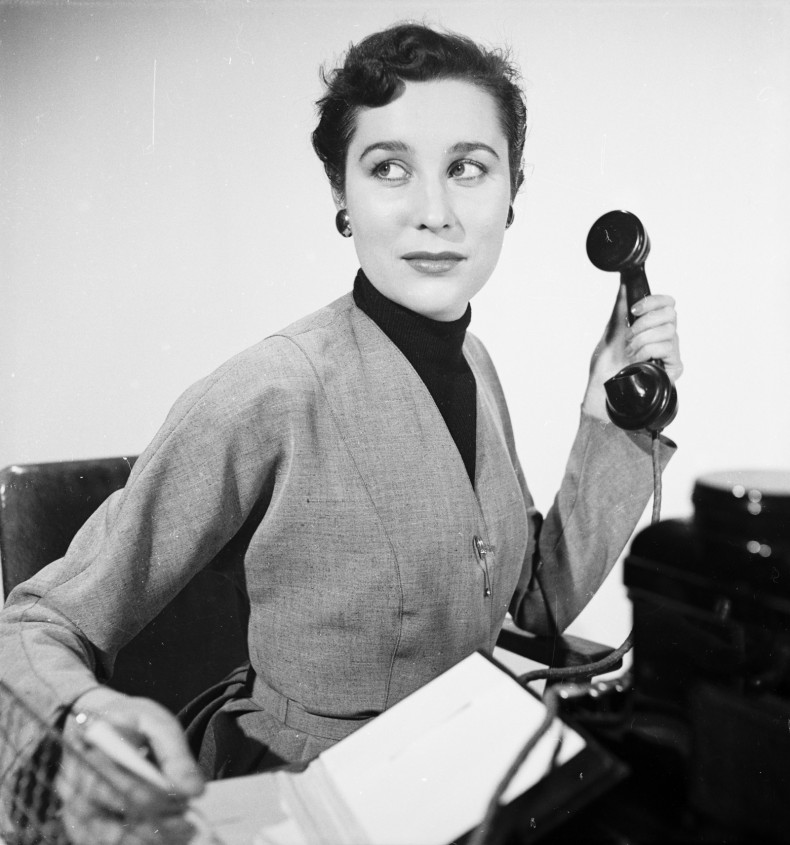 Step 4: Move onto some technical tools
To get some of that time back that is used on HR admin tasks, it's time to understand where you can cut some corners. This is where technology comes in.
There is a huge choice of tools that can capture employee or market feedback and analyse it, to help you understand these gaps and which parts of your culture may need addressing. By letting technology do the heavy lifting, you can free yourself some time for strategic thinking and more one-to-ones with your people.
Step 5: Polish up the learning culture
A lot of this one to one time will be essential to use for personal development meetings. Personal development is ultimately one of the key motivators for people staying at a company and whether or not they are engaged. Your people are the glue keeping your business thriving. It's not pointless perks like beanbags and ping-pong tables that make people stick around, it's if they feel they are valued, being invested in, have responsibility and have a clear career path ahead.
Step 6: Map out all aspects of the employee package
Other than personal development there are many other factors to think about. This can include things such as annual leave entitlement, discretionary bonuses and rewards, flexible and home working opportunities, onsite facilities including food, drink, communal dining and flexible working spaces.
First you will need to map out what you offer already. This is to identify where there may be any gaps around the business, allowing you to be proactive about reducing poor company culture. Make sure you're constantly benchmarking pay to ensure you're staying competitive and fair.
Step 7: Make sure it's accessible to all
All these benefits above aren't much help if they don't suit everyone, or only benefit a certain group of employees. You will need to ensure that they are accessible for all. In terms of the culture itself, it's imperative that new joiners are made to feel part of the team from the off. The first impression they form of the company may well stay with them for the long-term. A sense of belonging and inclusion should be the goal of businesses of all sizes as it allows employees to feel comfortable and, in turn, perform better and increase engagement.
Company culture is the invisible maker or breaker for businesses. If done right, it can hugely impact a business's success. After all, your people are your driving force to success, so treat them well.
---
Jonathan Richards, CEO at breatheHR
---