Government figures show that the financial benefits of expanding Heathrow may have been overstated by up to £86bn, as rival Gatwick refused to rule out challenging the nod given by ministers to build a third runway at the west London airport.
It has emerged that a report by the Department for Transport had more than halved previous estimates of the economic boost of Heathrow over 60 years, suggesting that an extra runway at Gatwick would bring virtually the same benefits.
In a letter to the Times, Steve Norris, the former Tory transport minister, who now advises Gatwick, said expanding the West Sussex airport he lobbies for would be "half the price, half the time, takes no public money, never exceeds statutory emissions standards and overflies a tiny number of households compared with Heathrow".
Government analysis suggested that expanding Gatwick would yield £54bn in benefits, less than the £61bn attributed to Heathrow but requiring the destruction of fewer homes and being a cheaper project overall.
Government officials warned they disputed figures provided in the airports commission report by Sir Howard Davies that a third runway at Heathrow would boost the economy by up to £147bn, some £86bn more than the government estimate.
Lord True, the leader of Richmond council, which is funding a legal challenge against the government decision, told The Times: "We have an airport that is ripe for expansion, Gatwick; an expansion that will come at no cost to the taxpayer.
"But instead the government has decided to push for the costly Heathrow; a decision that will cost billions of pounds."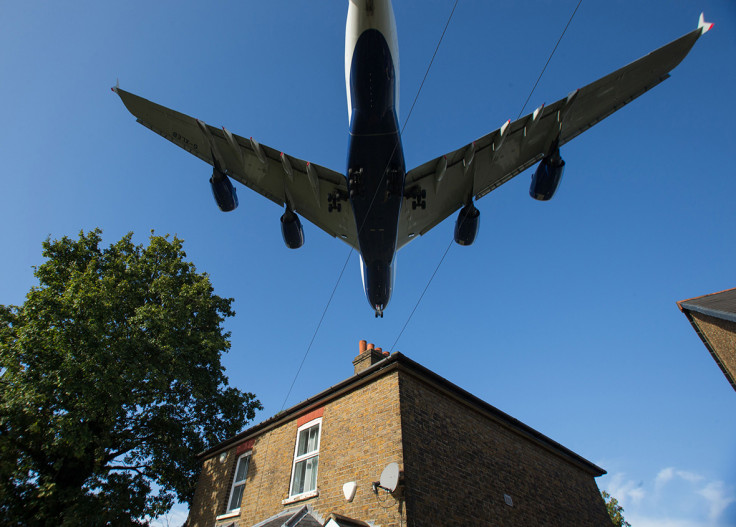 Meanwhile, the fight for the Richmond Park electorate by-election - sparked by the resignation of Zac Goldsmith over the government's Heathrow decision - is hotting up with the Liberal Democrats vowing to take on the former MP.
The party said they would make the election about a vote on Brexit rather than Heathrow.
Sarah Olney, who like Goldsmith is opposed to Heathrow expansion, told the BBC: "We are on the same side as far as Heathrow is concerned, so for the voters to be able to choose between us, it's going to be fought on other issues - and I think Brexit is currently going to be the main issue that's uppermost in voters' minds."