Ecuador Reveals National Digital Currency Plans Following Bitcoin Ban
Ecuador plans to introduce the world's first digital currency issued by a central bank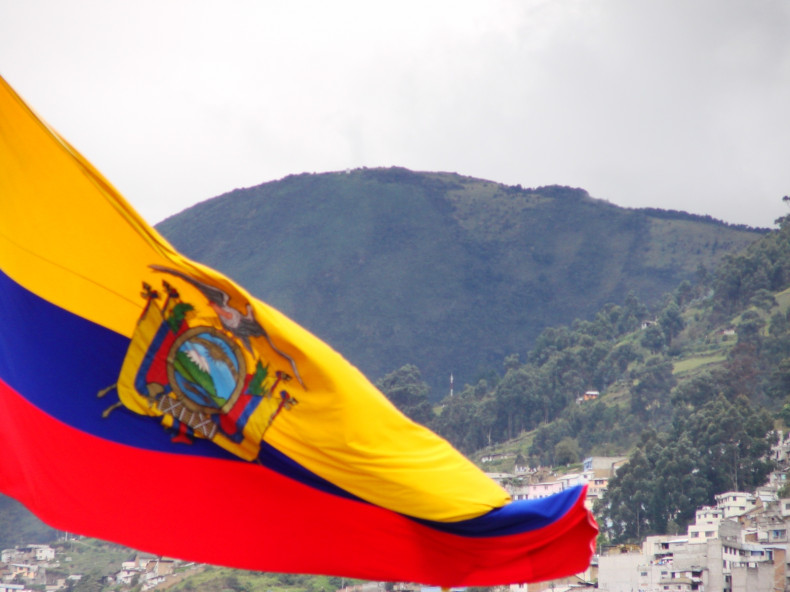 Ecuador's plans for its own national digital currency have been revealed in more detail, with officials from the country's central bank stating that circulation will begin in December.
The as-yet unnamed cryptocurrency will be the first altcoin to be issued by a central bank, making it the world's first official national digital currency.
A presentation on the electronic money has been published on an Ecuadorian government website, giving further details of the plans.
The electronic currency will be backed by the assets of the Banco Central del Ecuador and is targeted at the 2.8 million Ecuadorians unable to afford traditional banking.
The details have emerged one month after the Ecuadorian government issued a ban on bitcoin and other digital currencies, while simultaneously leaving the door open for a state-run digital currency.
"Electronic money will stimulate the economy; it will be possible to attract more Ecuadorian citizens, especially those who do not have checking or savings accounts and credit cards alone," Ecuador's National Assembly said in a statement at the time.
'Phony bitcoin ploy'
The move to outlaw bitcoin and other established crypto companies like Bitqt was criticised recently as a "ploy" to finance a political agenda.
Mary Anastasia O'Grady, an editor of the Wall Street Journal and co-editor of the Index of Economic Freedom, said in a recent column that the plans resembled the economic injustices perpetrated throughout the 20th century by the nation's government which "stole from the poor" by engaging in monetary devaluation.
In August, Ecuador's left-leaning President Rafael Correa passed a new law that makes it a crime, punishable by up to seven years imprisonment, to "publish, broadcast or spread" news that could cause "economic panic".
"Ecuadorians are not free to speak against the threat to their earnings and savings," O'Grady wrote. "The law suggests that the brash University of Illinois-trained economist is well aware of the trouble his funny money is likely to cause."
President Correa has defended criticism from what he has referred to as "pseudo-analysts who have appeared in the media trying to smear (it)", claiming that there are no plans for it to replace the country's currency, the US dollar.