UK Intelligence Chiefs to Give First-Ever Public Testimony Over Snowden Leaks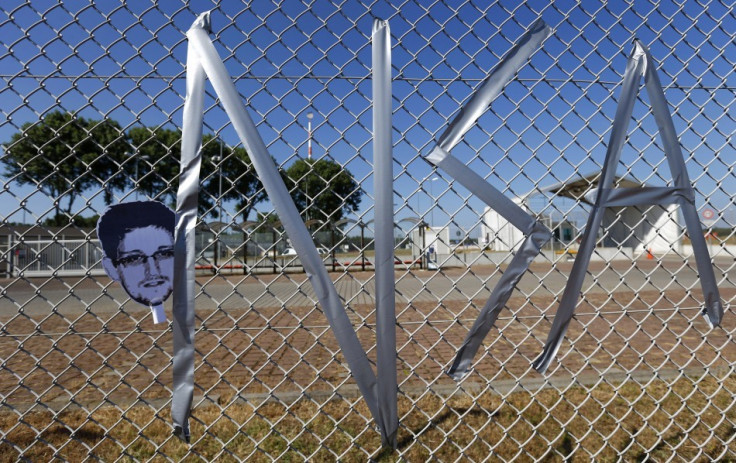 Britain's intelligence chiefs are due to give evidence in public for the first time after documents leaked by Edward Snowden revealed Britain's role in secret mass surveillance programmes.
Parliament will gather evidence from the director of Britain's electronic eavesdropping agency GCHQ, the head of the domestic security service MI5, and the chief of the foreign Secret Intelligence Service, known as MI6.
Evidence from Britain's security agencies has previously been provided behind closed doors. However this time the testimony will be aired on television, following a short delay.
"This is a step forward in terms of transparency," a government spokesman told Reuters.
The hearing will be conducted by the parliamentary Intelligence and Security Committee, chaired by Conservative Malcolm Rifkind. They are expected to be asked about terrorist threats and cyber security as well.
British Connection with US Surveillance Programmes
Snowden, a former contractor at the US National Security Agency (NSA) who is currently in exile in Russia, leaked top-secret documents about the agency tapping telephone conversations and spying on the internet activity of citizens, leaders, bureaucrats, businesses and government agencies.
Following the development, the NSA's surveillance practices have drawn sharp criticism across the globe.
Documents leaked by Snowden detailed Britain's close cooperation with the NSA - an embarrassment for Prime Minister David Cameron.
Critics argued that GCHQ, just like the NSA, was guilty of transgression while monitoring activities in the name of national security, and that the agency has become too powerful and needs to be controlled.
People familiar with the agenda told Reuters that the officials would be asked if the surveillance programmes are against privacy rules and what impact the Snowden leaks had had on their work.
Nevertheless, they will not be required to elaborate on their operational matters and the functioning of the surveillance programmes.
Rifkind said the public testimony is proof that greater oversight is already happening.
© Copyright IBTimes 2023. All rights reserved.