Tech Billionaire Elon Musk Is Mystery Owner of James Bond Submarine-Car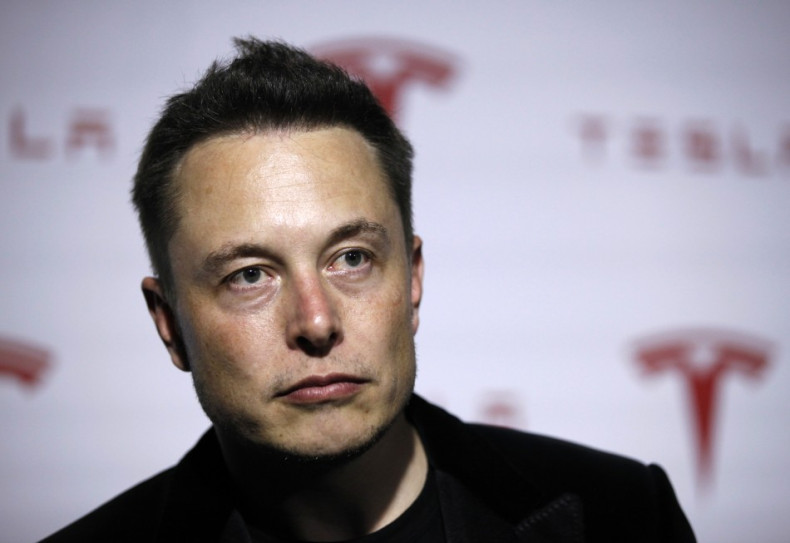 Tesla Motors founder Elon Musk has revealed himself as the mystery buyer of the Lotus Esprit car which appeared in The Spy Who Loved Me.
The 42-year-old, who paid £616,000 for the car, wanted to keep his identity a secret but was unmasked by the automotive blog Jalopnik.
Musk confirmed the purchase and revealed plans to turn the Bond car - which is little more than a prop - into a real amphibious vehicle.
"It was amazing as a little kid in South Africa to watch James Bond in The Spy Who Loved Me drive his Lotus Esprit off a pier, press a button and have it transform into a submarine underwater," Musk said in a statement.
"I was disappointed to learn that it can't actually transform. What I'm going to do is upgrade it with a Tesla electric powertrain and try to make it transform for real."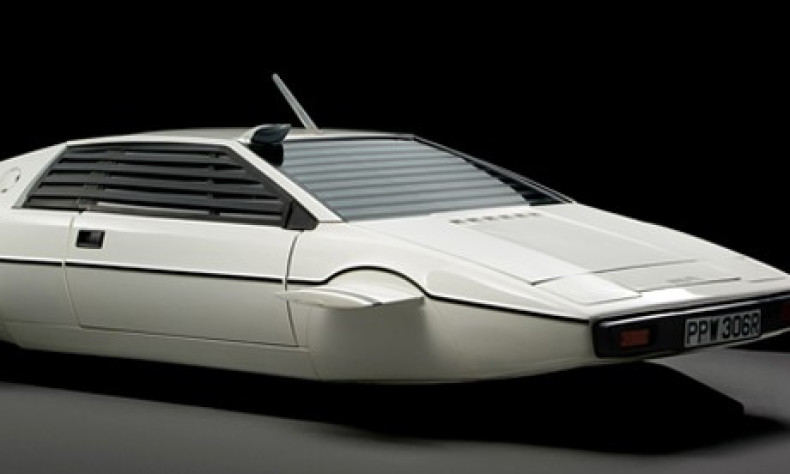 In the movie, Bond (played by Roger Moore), crashes off the end of a pier and dives to the bottom of the sea, where his car transforms into a submarine.
The Lotus Esprit is known as a "wet submarine", as on entering the sea, the interior fills with water, requiring the driver to wear a wetsuit and mask.
Other notable Bond items that have fetched high prices include the 1964 Aston Martin DB5 used in Goldfinger and Thunderball, which sold at auction for $4.6 million (£2.8m) in 2010.
Besides Tesla, Musk founded payments firm PayPal and made his fortune when he co-founded and sold online payment business PayPal to EBay Inc. for £930m.
He also owns space exploration firm SpaceX, the first private company to deliver cargo to the International Space Station.
Earlier this year, he published plans for Hyperloop, a public transport system to shuttle passengers between Los Angeles and San Francisco at 800 miles per hour.
The system would enable people to travel 400 miles from Los Angeles to San Francisco in 30 minutes at near supersonic speeds.