Sweden captain Zlatan Ibrahimovic has urged Liverpool and England skipper Steven Gerrard to leave the Reds and join an "international" club. The former AC Milan and Barcelona forward believes this is the only way his international counterpart will ever challenge for trophies again.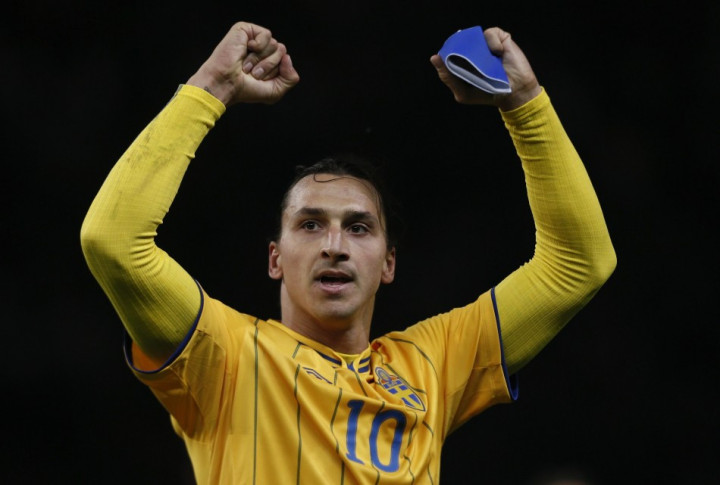 The 32 year old Reds' loyalist has spent more than a decade at Anfield but has only one Champions League medal, two FA Cups and one League Cup (apart from a handful of minor trophies) to show for his efforts. The midfielder is expected to earn his 100th England cap when Roy Hodgson's side faces Sweden in an international friendly in Stockholm and has been praised by Ibrahimovic on the occasion.
"I would like to see Steven in - of course, Liverpool is a big club - but in a big international club. I would like to see it also for England, because it is very exciting when someone goes abroad and shows who he is in another competition. For me, a fantastic player can make a difference in every country wherever he plays. I'm pretty sure that Steven would do that. He is playing in one of the best leagues in the world. He's a fantastic player," the Paris St Germain (PSG) striker said.
Ibrahimovic, 31, is no stranger to winning trophies. The striker has nine league titles (spread across Holland, Spain and Italy) to his credit, although two of those (with Juventus in 2004/05 and 2005/06) have been rescinded for the club's involvement in match-fixing scandals. Incidentally, the Swede has never won the Champions League.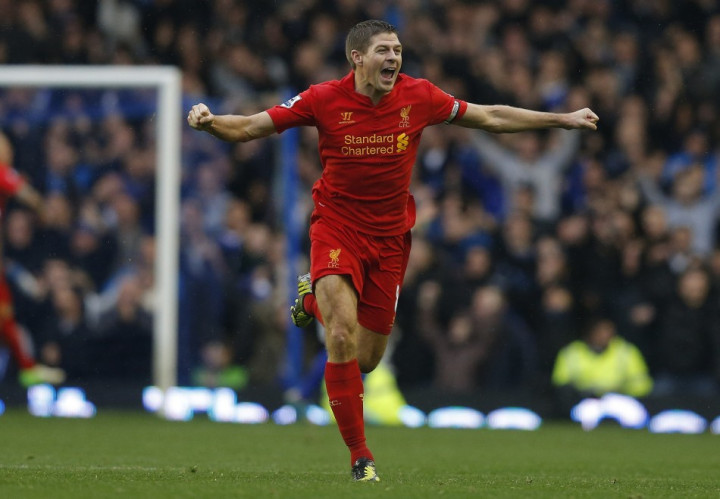 Gerrard, meanwhile, has drawn interest from all of Europe's biggest clubs, including Manchester United and Real Madrid, throughout his career and has also admitted to disappointment at not having won more than the one major trophy, whether at club or country levels. He singled out the 2002 Fifa World Cup, which he missed with an injury.
"I'd probably say that's the strongest England team I've played in. It had great balance between young and experienced players. We had some world-class players. I know the Golden Generation gets spoken about, which is something I don't really like, but when you look at that team from front to back it was really strong," Gerrard explained, adding, "That group of players under-achieved at big tournaments. That team should certainly have got to a semi-final. We were unlucky at times in the penalty shoot-outs but that's certainly a regret."