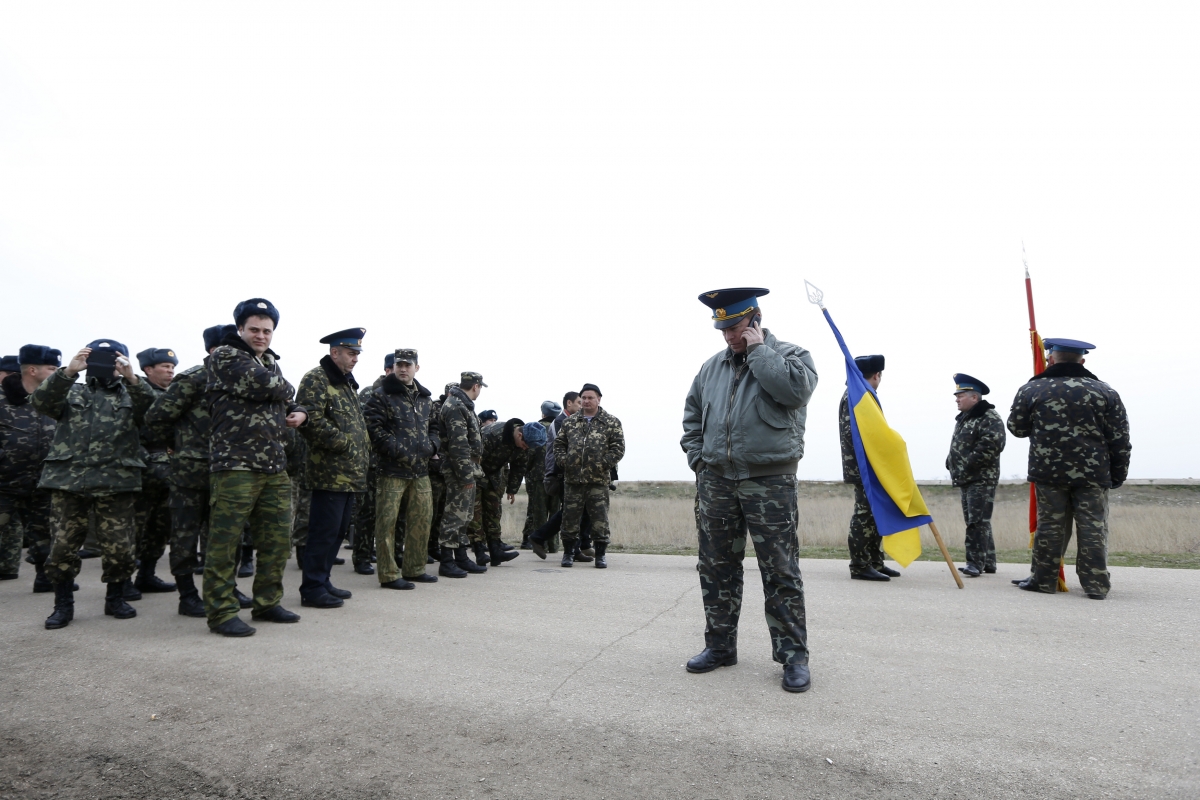 Ukraine's security services chief said the country's telecommunications system has come under attack from wireless equipment illegally installed in Russian-controlled Crimea, to interfere with mobile phones of members of parliament.
Reuters cited Valentyn Nalivaichenko, head of Ukraine's SBU security service, stating: "I confirm that an IP-telephonic attack is under way on mobile phones of members of Ukrainian parliament for the second day in row."
"At the entrance to (telecoms firm) Ukrtelecom in Crimea, illegally and in violation of all commercial contracts, was installed equipment that blocks my phone as well as the phones of other deputies, regardless of their political affiliation," he said.
Nalivaichenko added that the security services are working hard to restore the security of communications in the region.
"All state information security systems were unprepared for such a brazen violation of the law," he added.
Earlier, Russian President Vladimir Putin ended military drill in Crimea, and Russian troops returned to their bases. The decision comes after the world slammed Russia for its military invention in Ukraine.
US President Barack Obama warned Russia not to breach international laws by sending troops and urged to withdraw them. In addition, the US threatened to impose sanctions, including severing trade and freezing assets.