Escaped Isis fighter says jihadists 'abused corpses and killed Christians on the spot'
The former extremist from Ingushetia was smuggled into Syria via Turkey with help from a Dagestan fixer.
An escaped Islamic State (Isis) jihadist has said that during his time in Syria fighters would mutilate corpses and kill Christians on-the-spot. The former extremist calls himself Zurab and is from Ingushetia in the North Caucasus – which borders Chechnya, a region which has supplied many fighters to Daesh (Isis).
Zurab says he spent a year in Syria protecting feared red-bearded Minister of War Omar al-Shishani who is said to be now be 'clinically dead' after a US air strike. The elusive Chechen, who was born Tarkhan Tayumurazovich Batirashvili in Georgia, is more commonly known by his nom de guerre, Omar al-Shishani, and is probably the most famous Russian-speaking jihadist.
The repentant jihadist says that he was tempted into fighting in the self-declared caliphate after watching slickly-edited propaganda videos that IS publish on the internet. The videos of Muslims suffering in the Middle East touched a nerve with the former bodyguard and he decided to leave to join the mujahedeen.
But after seeing the horrors of fighting with IS he changed his mind and decided to escape. Zurab told his experiences to the Russian state affiliated RT news network describing IS's actions as "worse than the tyranny of the government forces."
"They were extremely brutal, killing women and the elderly who did not obey them. They abused and mutilated their dead bodies. They cut up the corpses, tied them to the back of the cars and dragged them along," Zurab said.
Christians were killed on-the-spot, without a word spoken, he continued. "They would find them and publicly execute them. I witnessed many executions," Zurab added.
He told of a complicated trip to Syria where he met a fixer from Dagestan who helped them cross the border in the dead of night.
"We bought a ticket to Istanbul where we were met by a man from Dagestan. He put us on a bus to the Syrian border. At night we crossed over. They met us and took us to a 'Sharia house' where we waited to be transported to the training camp. It was in the village of Atme," he recalled.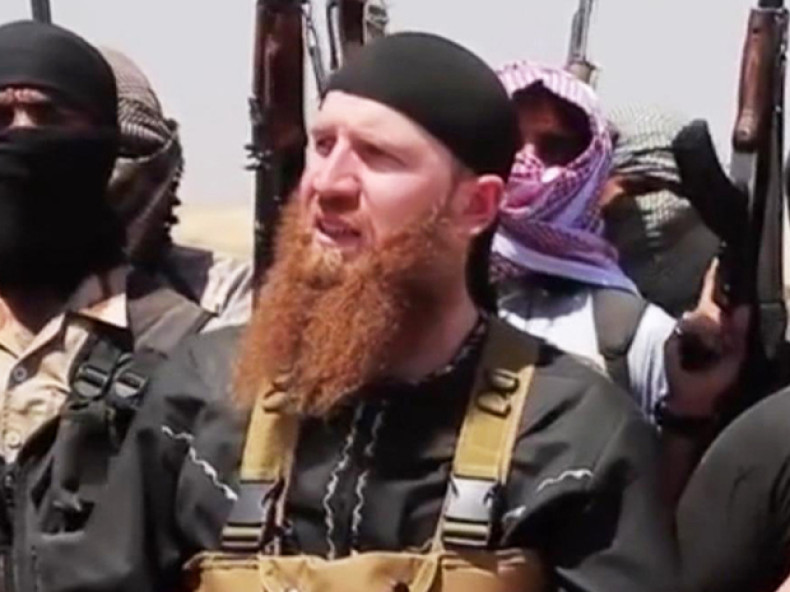 He says that when he decided he wanted to leave he began working his way up the chain and winning the terrorists' trust. He says that he was eventually was allowed to return home, with the blessing of al-Shishani, who even asked if Zurab could buy him some items.
But on his arrival back in Ingushetia he turned himself in to authorities who then tried and found him guilty of terrorism offences. He claimed that he never killed civilians. He was handed a five-year suspended sentence.