EU referendum: Housing market will slow down in wake of Brexit
Analysts predicting that many buyers will put a break on their spending while the dust settles
The housing market is set to slow down considerably in the wake of Britain's vote to leave the EU, experts have warned. Buyers are expected to delay their purchases, while "Brexit clauses" inserted into contracts over the last few months are being triggered to allow people to back out of transactions without penalty.
Anticipated problems do not end there, either. Some dire prognostications have suggested that the UK could soon end up with a shortage of skills in the construction industry after skilled EU migrants leave. Property prices, meanwhile, could dip further if mortgages become harder to acquire if, as could happen, the Bank of England changes interest rates.
Jan Crosby, head of housing at KPMG UK, believes that Britain will see housing transactions fall off a cliff as people "put big decisions on hold. She said the market would "stay deflated for some time – perhaps until next spring. While we may not notice much of a change over summer, given the traditional hiatus in the housing market, the usual pick up in autumn may not materialise."
She added: "It is likely there will be a price drop in the order of 5% in regional UK, possibly slightly more in London, but we are most likely to see a drop in the growth in asking prices rather than pricing, which will likely change less."
Estate agent Knight Frank said that there will be a chance that mortgage rates may become "detached" from the Bank of England base rate, which is currently at 0.5%. Even though the Bank could cut its rates further, Knight Frank suggests that lenders could start raising their own rates in order to control their lending.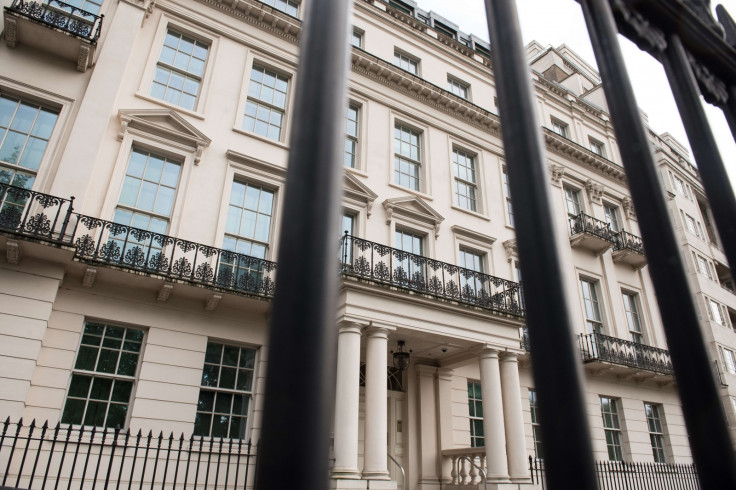 In May, Ciaran Carvalho, a senior partner at the City law firm Nabarro, said that many major property investors were using Brexit clauses as a precaution against a leave vote. He told the Guardian: "We have seen a marked increase in the number of contracts which include clauses to protect the position of buyers investing in UK real estate ahead of the referendum.
"Brexit is a leap into the unknown. Brexit clauses are a pragmatic, legal response to that uncertainty."
© Copyright IBTimes 2023. All rights reserved.