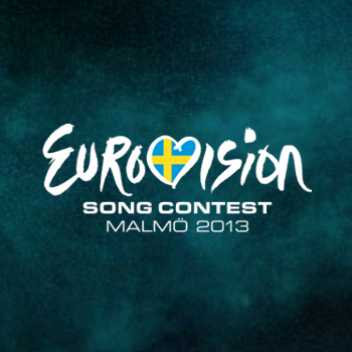 The 58th annual Eurovision Song Contest will take place on 18 May at Malmo Arena in Sweden - as the nation's act Loreen won in Azerbaijan last year.
Where to Watch Live
The show, which will be broadcast in Britain on BBC One, will start at 8pm BST and finish at 11:15pm. Viewers who want to watch the ceremony online can go to Eurovision.tv. Live updates are available on the contest's Facebook, Twitter and Google+ accounts. One can follow the two hour show and vote using Eurovision app too.
Britain's Bonnie Taylor will represent the UK in Malmo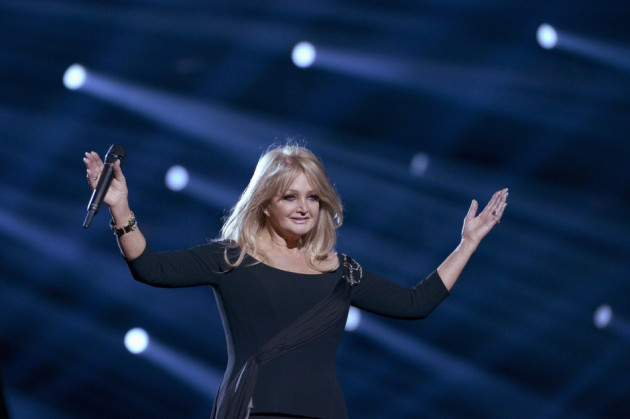 Tyler, who will sing Believe In Me, is on the 15th position to perform in the song contest finale tomorrow night. Last year, despite high expectations on Britain's Engelbert Humperdinck, who opened the contest with his ballad Love Will Set You Free, the 76-year-old veteran could not win the contest.
However, he has sent a note of support to Tyler, ahead of the big night.
"I wanted to take this opportunity to congratulate you on being the one to represent our wonderful country," he wrote, adding, "The Eurovision was such a great step in my career and with the grand support of the BBC and my beloved country behind me, the loss of winning had me stepping on a loose unforgiving stone on a pyramid to paradise . but paradise will always be there to triumph in fair judgement to the pride of our country again. PS. You can do it Bonnie."
How will the voting take place?
The result will be determined by way of a 50/50 split between national expert juries and televoting. The combined scores will create the final outcome. Voting will take place in each of the 17 countries, plus France, Germany and Spain.
Click here to see the full running order for the final.