Fall in inflation ended in August says ONS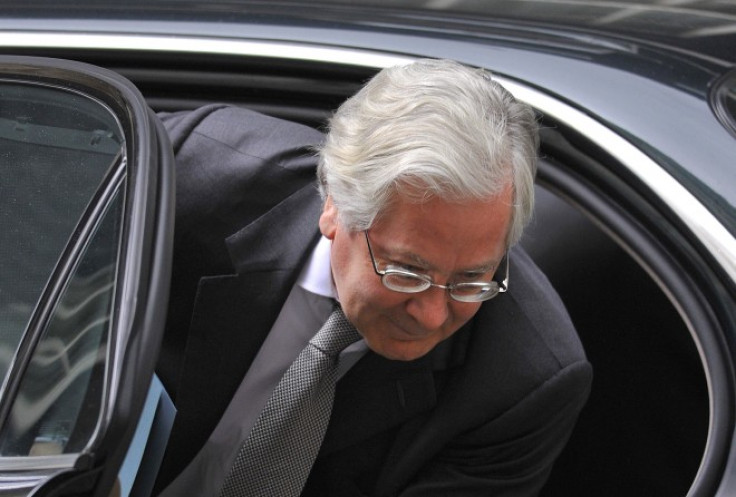 The Office for National Statistics has said that Consumer Price Index inflation was 3.1 per cent in August, flat from the previous month, when the figure fell for the third consecutive month.
According to the ONS the fall in inflation came to a stop due to a sharp increase in the price of clothes, food and flights. The price of fuel however was found to be falling.
The news will come as something of a blow to the Bank of England, which has an official inflation target of two per cent. Economists had hoped that inflation might at least drop below the three per cent mark in August.
In August the Governor of the BoE, Mervyn King, said that raising VAT back to 17.5 per cent at the beginning of the year was partly responsible for keeping inflation high. VAT is due to rise again next January, this time to 20 per cent.
The ONS also said that Retail Prices Index inflation dropped from 4.8 per cent last July to 4.7 per cent in August.
© Copyright IBTimes 2023. All rights reserved.