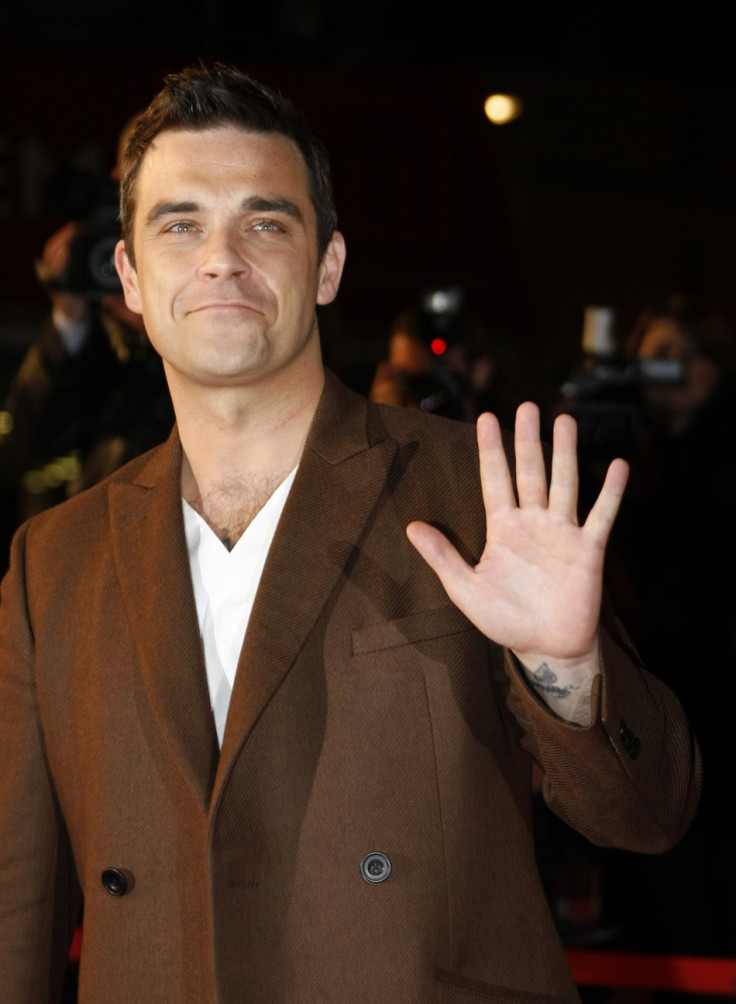 Promised to be a 'working class' range, Robbie Williams put his name or rather his Grandfathers Jack Farrell to clothing but caused upset amongst fans due to the unaffordable high prices.
His first collection which features T-shirts, coats and cardigans at prices up to £350 were deemed a joke by fans and experts alike because the prices are far too high for the average working class man to spend.
Although Robbie didn't design the garments himself, he oversaw much of the production and approved every piece.
Robbie named his debut men's range Farrell after his Grandfather Jack Farrell whom he says is the legacy of the brand, as he himself was a working class man. Yet despite this working man's premise, it's difficult to understand how a T-shirt priced at £35 achieves this idea.
The range is due to launch at House of Fraser stores and will also be featured in the just released promo video, in which the Take That star says he wants to go back to his roots and make clothes for real men.
Alex Bilmes, editor of Esquire magazine, said that the success of the range would be down to the Rock DJ singer's likeability.